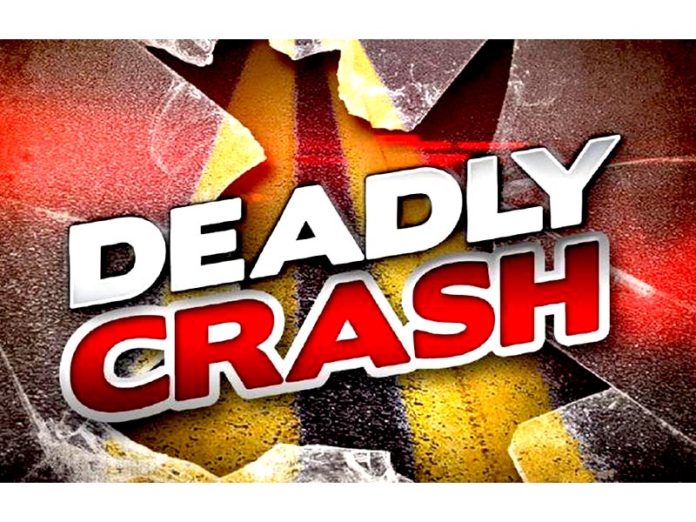 HEMET, CA
The Riverside County coroner's office Sunday named two 21- year-old women who were killed when their car was rear-ended by a suspected DUI driver at a Hemet intersection.
The crash was reported at about 4 a.m. Saturday, according to the Hemet Police Department.
Investigators said Jesus Rios, 33, of Downey was driving east on Florida Avenue, approaching Kirby Street, in a BMW 535i sedan when he failed to break at the intersection and rear-ended a Honda Fit hatchback stopped at a red traffic signal.
Dane Adkins-Radford, who was riding in the Honda, was pronounced dead at the scene while Emily Hale, also in the Honda, was taken to Riverside University Health System Medical Center, where she later died of her injuries, according to the coroner's office. Both women were Hemet residents.
A third person in the Honda was seriously injured but is expected to survive, said Sgt. Dan Reinbolt.
Rios was uninjured and allegedly attempted to flee on foot after the crash but was stopped by a witness at the scene, police said.
Rios was eventually arrested and booked into the Southwest Detention Center on suspicion of DUI, two counts of vehicular homicide and attempted hit and run, according to Reinbolt.
He remained jailed in lieu of $1 million bail.
Find your latest news here at the Hemet & San Jacinto Chronicle