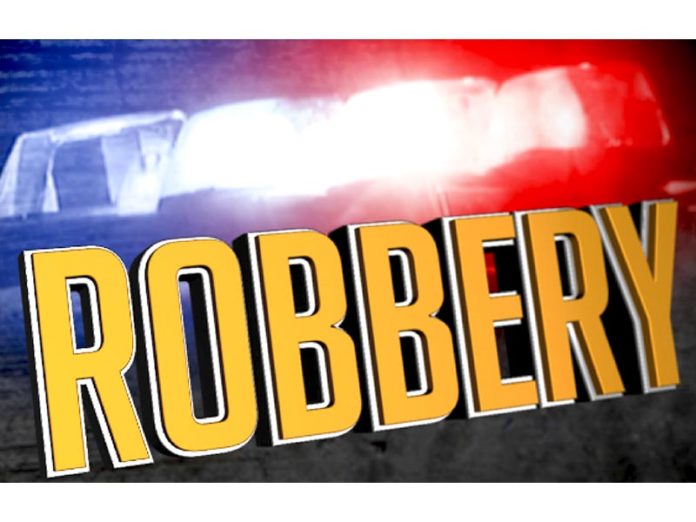 Reporting Deputy: Sergeant Aaron Avila
File # Multiple
Details:
On April 18, 2022, deputies responded to a business located in the 1100 Block of 6 Street, Norco, regarding a grand theft investigation. During the investigation, it was determined the suspect entered the property of the closed business, and stole numerous items used in agricultural and animal husbandry. Since the initial theft investigation, additional grand thefts were reported from the additional business in the 1200 Block of 6th Street, Norco.
The Norco Special Enforcement Team (SET) assumed the investigation and identified the suspect as Juan Ayala Flores, a 36-year-old resident of Anaheim. On May 10, 2022, Norco SET deputies located and detained Flores in the city of Norco.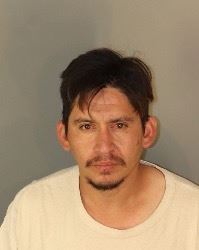 A search warrant was served at a residence in the 4100 block of Hillside Avenue, Norco. During the service of the search warrant, over $6,500.00 worth of stolen property related to the thefts was located. Deputies also recovered numerous tools and construction items that are believed to be stolen. Flores was arrested and booked into the Robert Presley Detention Center for grand theft and possession of stolen property.
Anyone with any additional information regarding this investigation is asked to call Deputy Whittenburg at 951-280-5690.
For media inquiries regarding this incident please contact the Media Information Bureau.
Find your latest news here at the Hemet & San Jacinto Chronicle