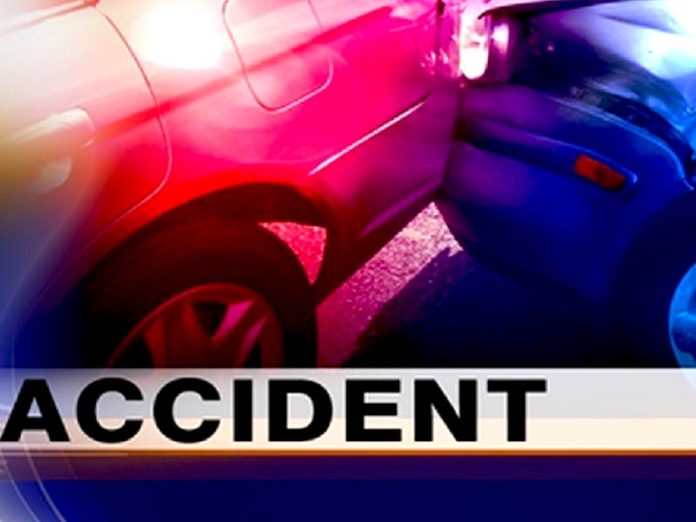 Reporting Deputy: Sergeant Chad Craig
File # MV221300001
On May 10, 2022, about 12:06 a.m., deputies driving a marked black and white Sheriff's patrol vehicle were traveling east on Alessandro Blvd., in the city of Moreno Valley. As they approached the intersection of Lasselle Ave., they observed a white Nissan coupe doing burn-outs (commonly referred to as donuts) in the intersection. The deputies activated their vehicle's emergency lights to conduct an enforcement stop on the Nissan for reckless driving. The Nissan ignored the deputies and continued doing several additional circles in the intersection. The Nissan then fled the area at a high rate of speed and attempted to evade the deputies by driving recklessly through residential streets. As deputies attempted to catch up, the driver of the Nissan made a U-turn, turned off the headlights, and drove straight toward two patrol vehicles. The deputies were forced to swerve to avoid being struck head-on by the suspect in the Nissan. As additional deputies were responding to the area to assist, the suspect drove through the intersection of Lasselle St., and Bay Ave., against the red light. The suspect collided with a marked Sheriff's patrol traveling lawfully through the intersection on a green light. The suspect abandoned his vehicle, then fled the scene on foot. He was located in a nearby backyard. Two deputies sustained minor injuries as a result of the traffic collision. The driver was identified as Ramiro Benitez-Jimenez, a 23 year-old resident of Moreno Valley, who was arrested for two counts of assault with a deadly weapon against a peace officer.
Illegal street racing and sideshows are a growing issue throughout the Inland Empire. These types have incidents surged during the pandemic, as fewer people were on the roads. This has resulted in numerous innocent bystanders losing their lives. The Moreno Valley Sheriff's Station is looking into various ways to combat these types of illegal activities and is taking a low-tolerance approach to street racing. Taking over streets, destroying intersections, and driving at excessive speeds is dangerous and a serious threat to other motorists, pedestrians, and our community. No one should be killed or injured because someone wants to show off.
A conviction of illegal speed contest, reckless driving, or exhibition of speed could result in fines in excess of $1500, 90 days in jail, suspension of your driver license, and your vehicle being impounded for 30 days.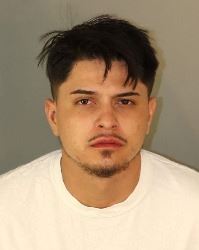 Anyone with information about this incident is encouraged to call the Moreno Valley Sheriff's Station at 951-486-6700 or the Riverside County Sheriff's Department Dispatch at 951-776-1099.
Persons who wish to report criminal activity and wish to remain anonymous can call crime stoppers at 800-78-CRIME (800-782-7463) or 800-47-DRUGS (800-473-7847). You can also leave anonymous information on our Crime Tips Online Form.
For media inquiries regarding this incident please contact the Media Information Bureau.
Find your latest news here at the Hemet & San Jacinto Chronicle