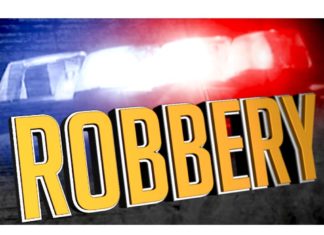 Between the dates of April 3, and May 27, 2020, the Moreno Valley Station Robbery Burglary Suppression Team (RBST) began investigating a series of vehicle and vehicle parts thefts occurring within the city of Moreno Valley.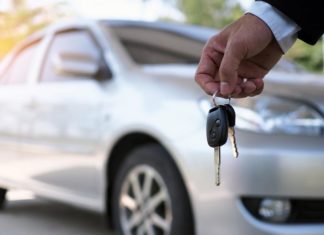 There are so many ways people buy vehicles. They buy from new car dealers, used car dealers, buying services from banks credit unions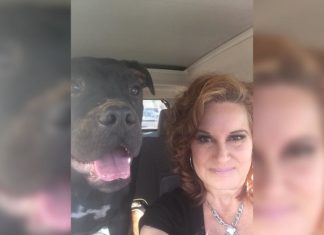 As this year's Chairman of the Chamber, I attend a lot ribbon-cuttings. My wife Bambi loves our dogs and grand dogs.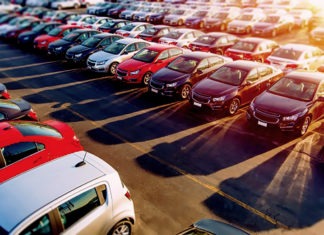 Besides the new-car smell, there are many reasons people love buying new automobiles. The excitement of new technology and the contribution to family and work for several years. It all adds up to a significant investment for nearly...