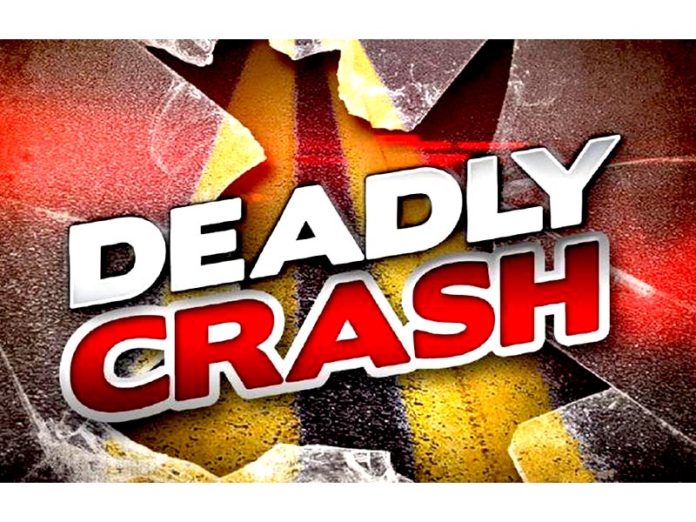 Reporting Deputy: Sergeant Jaime Hernandez
File # CM221400002
Details:
On May 20, 2022, at about 12:28 AM, deputies from the Riverside County Sheriff's Department, assigned to the city of Calimesa, responded to the report of a major injury traffic collision near Calimesa Boulevard and Cherry Valley Boulevard in the city of Calimesa.
Sheriff's Accident Investigators responded to the location and assumed the investigation. The preliminary investigation revealed the driver and sole occupant of the vehicle left the roadway and collided into a power pole. The driver was pronounced deceased at the scene. The cause of the collision is still under investigation.
The identity of the driver will not be released pending further investigation and the notification to next of kin.
Anyone with information about this incident is encouraged to call Officer Kyle Layvas at the San Jacinto Sheriff's Station at 951-654-2702 or the Riverside County Sheriff's Department at 951-776-1099.
For media inquiries regarding this incident please contact the Media Information Bureau.
Find your latest news here at the Hemet & San Jacinto Chronicle