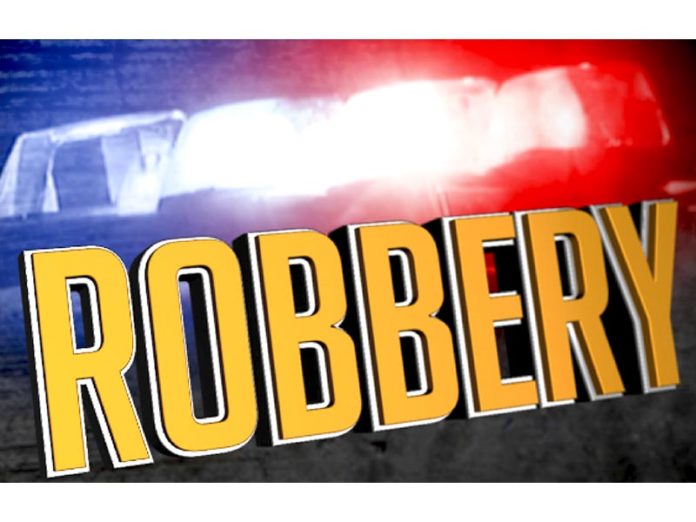 Reporting Deputy: Sergeant Benjamin Medina
File # I221380078 / I221390068
Details:
On May 19, 2022, at approximately 7:43 pm, Deputies from the San Jacinto Station saw two subjects walking northbound on San Jacinto Avenue from Main Street, in the city of San Jacinto. Deputies immediately recognized the subjects as two suspects involved in an armed robbery from the day prior in the city of San Jacinto. Deputies attempted to contact the two males; however, the subjects ran. After a short foot pursuit, deputies were able to apprehend both suspects and place them under arrest without incident.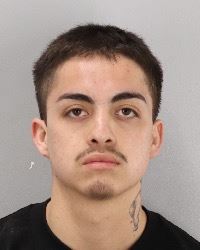 The suspects were identified as Carlos Guerrero, 19 of Desert Hot Springs, and George Flores, 18 of San Jacinto. During the investigation, Deputies investigating an unrelated residential burglary, identified Guerrero and Flores as their primary suspects. Guerrero and Flores were booked into the Larry D. Smith Correctional Facility. Anyone with information on this case is encouraged to call Deputy Murray at the San Jacinto Sheriff's Station by calling (951) 654-2702.
For media inquiries regarding this incident please contact the Media Information Bureau.
Find your latest news here at the Hemet & San Jacinto Chronicle