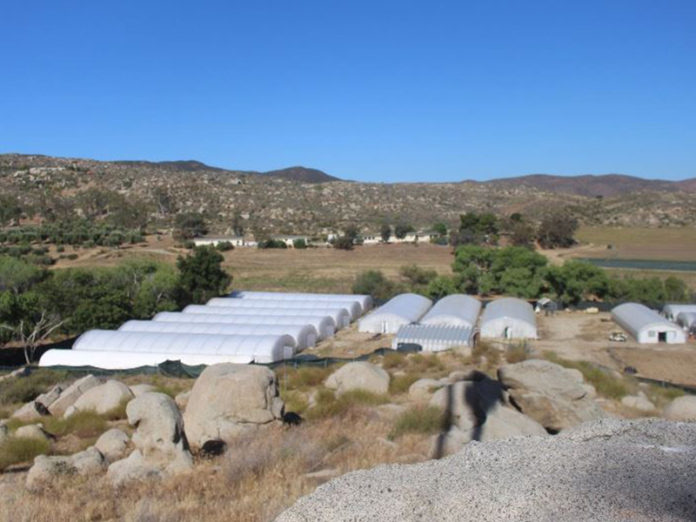 Reporting Deputy: Sergeant Anthony Pelato
File # D221310007
Details:
On May 11, 2022, personnel from the Riverside County Sheriff's Department, Riverside County Code Enforcement, and California Department of Fish and Wildlife served a marijuana cultivation related search warrant in the unincorporated county area of Sage. While conducting the search, approximately 3800 marijuana plants and 1700 pounds of processed marijuana was eradicated from several indoor and outdoor structures. This location was previously permitted to produce but the county permit expired several months ago. The marijuana found inside the residence and in fifteen outdoor greenhouse structures was tested and determined to be well over the legal THC level. Those persons permitted to produce hemp are encouraged to comply with all state and local laws pertaining to the THC parameters of hemp. Anyone found to be cultivating high level THC cannabis under their permitted hemp grow site will be identified and the high level TCH cannabis will be eradicated. Additionally, this site was found to be in violation of California environmental laws related to the nearby water way.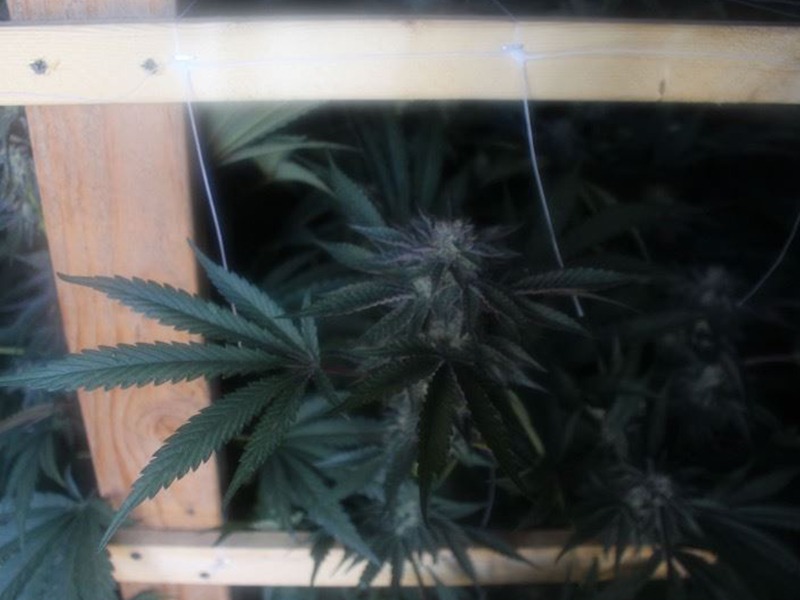 The goal of the Riverside County Sheriff's Department is to keep all of our citizens safe while also improving the quality of life for those residing within the community. Marijuana cultivation negatively impacts the environment in many ways including diminishing and poisoning the water table and pesticides adversely affecting the health of neighboring residents. The Riverside County Sheriff's Department has a zero-tolerance policy for these offenses. If you suspect drug activity in your area, please contact your local Sheriff's Station. The Hemet Sheriff's Station can be reached at (951) 791-3400 and the San Jacinto Sheriff's Station can be reached at (951) 766-2400. Criminal activity can also be reported through the We-Tip Crime Reporting Hotline, (909) 987-5005.
For media inquiries regarding this incident please contact the Media Information Bureau.
Find your latest news here at the Hemet & San Jacinto Chronicle