Reporting Deputy: Sergeant S. Anthony
File # MV233060066
Details:
On Thursday, November 2, 2023, at 8:52 a.m., Moreno Valley Sheriff's Station deputies responded to an annoy and molest incident occurring in the 25000 Block of John F. Kennedy Drive in the city of Moreno Valley. The victim saw a Hispanic male adult showing his genitals to her as she walked to school.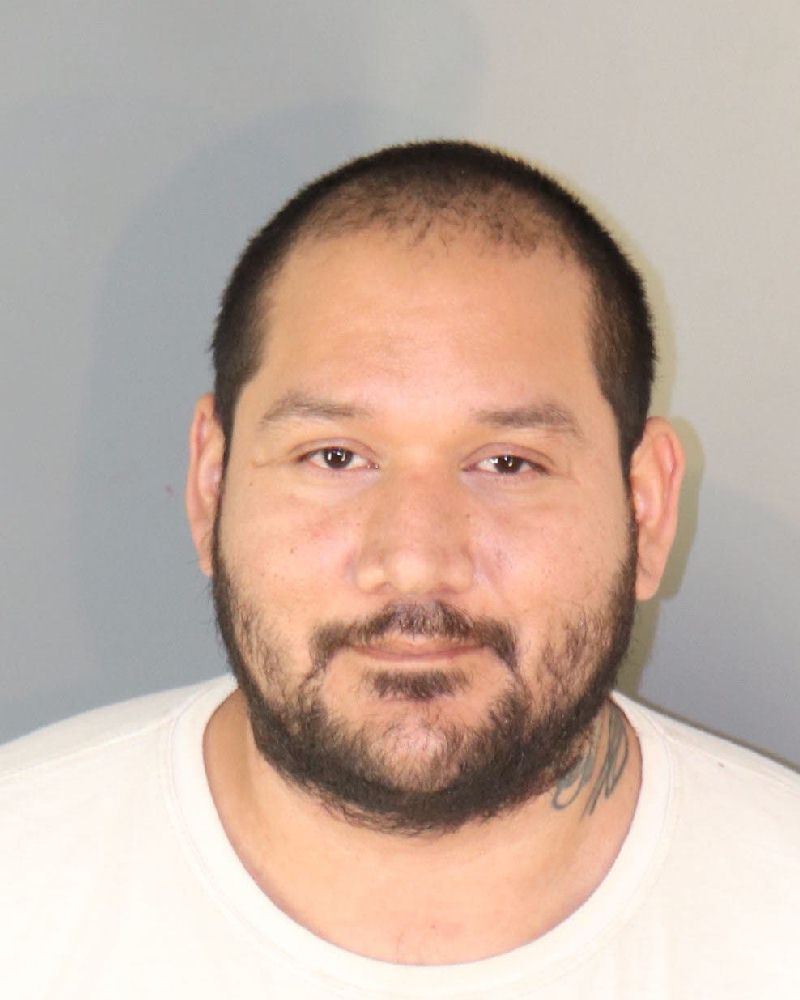 Deputies arrived at the location and contacted the suspect, who was later identified as Jacob Ron, a 33-year-old resident of Moreno Valley. Ron was booked into the Robert Presley Detention Center for annoying and molesting a child and indecent exposure.
For media inquiries regarding this incident please contact the Media Information Bureau.
Find your latest news here at the Hemet & San Jacinto Chronicle