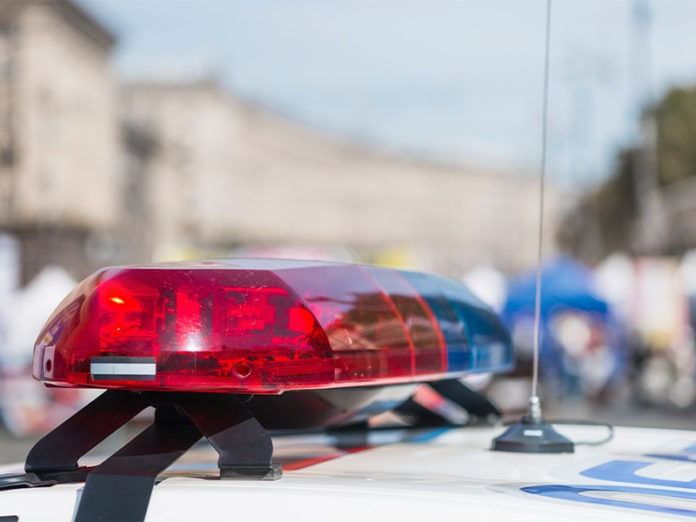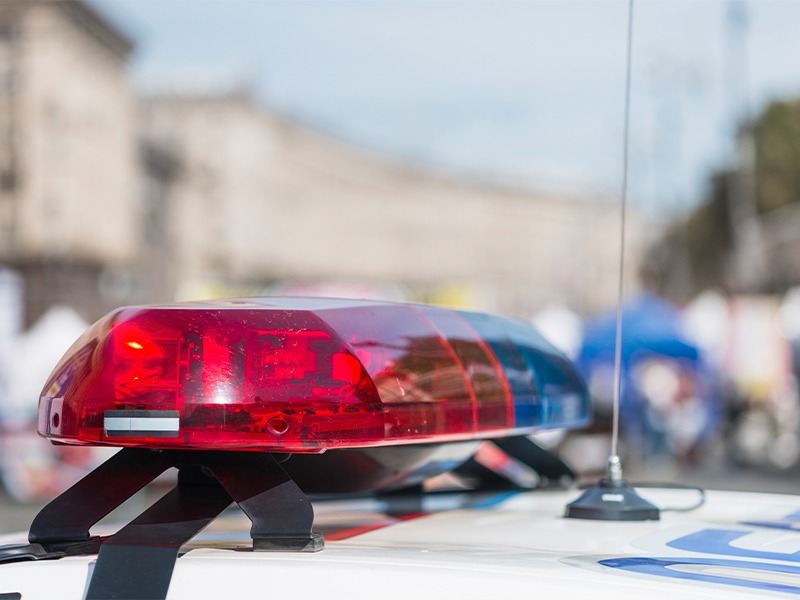 Reporting Deputy: Sergeant Matt Posson
File # I222660075
Details:
On Friday, September 23, 2022, at 7:00 pm, deputies from the San Jacinto Station responded to a robbery that occurred at a residence in the 600 block of Poo'ish Drive in the city of San Jacinto. Three male juveniles robbed a victim of jewelry at gunpoint.
Three male juvenile suspects were observed walking away from the location after the robbery occurred and were detained without incident. They were all positively identified as being involved in the robbery by the victim and the victim's stolen property was located on at least one of the suspects. The stolen property was later returned to the victim and all three juveniles were booked into Juvenile Hall for robbery. Based on the age of the suspects, their information will not be released.
Anyone with information about this investigation is urged to contact Deputy Blythe of the San Jacinto Station at 951-654-2702.
For media inquiries regarding this incident please contact the Media Information Bureau.
Find your latest news here at the Hemet & San Jacinto Chronicle