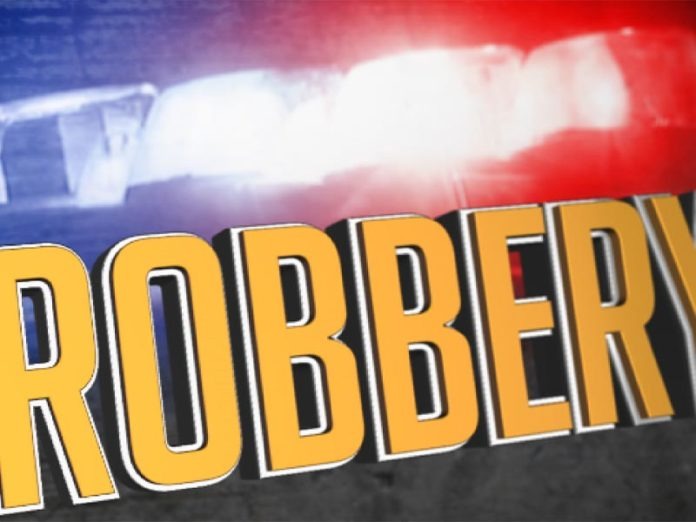 On Monday, November 16, 2020 at 8:33 AM, Norco Deputies responded to the 100 block of Hidden Valley Parkway in reference to a reported petty theft from the convenience store. As deputies searched the area for the suspect, another call for service was dispatched in the 400 block of Hidden Valley Parkway with the same suspect description given. The reporting party stated the suspect had just robbed the convenience store and the two female employees of their belongings. The suspect had taken car keys from one of the female victims by force and was actively trying to steal her vehicle. The suspect inadvertently was trying to steal the wrong vehicle with the keys he had taken from her.
A Norco Deputy arrived on scene and the suspect; later identified as Paul Martinez, 48 years old, of Los Angeles, made eye contact with the deputy and fled on foot from the vehicle.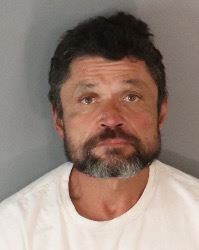 After a foot pursuit of the suspect he was detained without incident. Martinez was booked into the Robert Presley Detention Center for two counts of Robbery and Attempted Car Jacking.
Anyone with information on this case is encouraged to call Deputy Saif Alobaidi at the Norco Sheriff's Station by calling (951) 270-5673.
For media inquiries regarding this incident please contact the Media Information Bureau.
Find your latest news here at the Hemet & San Jacinto Chronicle