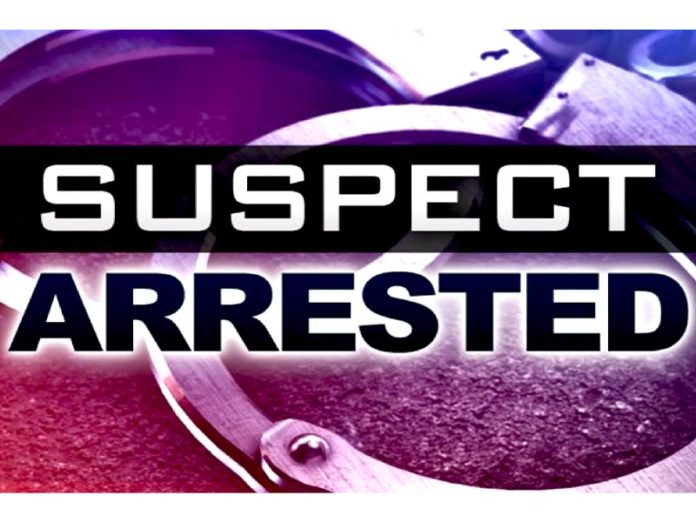 Reporting Deputy: Sergeant Travis Mountz
File # J223630033
Details:
On Thursday, December 29, 2022, at 7:52 PM, Indian Wells deputies responded to a victim who had just been robbed at gunpoint. When deputies arrived, the victim told them he met with the suspect to buy an Xbox gaming console. The victim sat in the front passenger seat of the suspect's vehicle to discuss the sale. Two suspects were seated in the rear passenger seat. After providing the driver money, one of the suspects from the rear passenger seat cycled the action of an illegal short barrel rifle to load the gun. The suspect then pointed the gun at the victim and told him to get out of the vehicle before he shot him in the head. The victim complied and exited the vehicle. The suspects then fled the location.
Deputies utilized public safety cameras to help locate the suspect's vehicle. Within an hour, deputies located the suspect's vehicle at a gas station near the 8400 block of Indio Boulevard, Indio. When the vehicle was located, the driver, Brian Lee Craig, a 19-year-old resident of Indio, was the only occupant. Deputies from the Thermal Sheriff's Station and the Indian Wells Special Enforcement Team helped apprehend Craig without incident.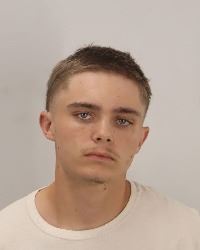 Deputies from the Indian Wells Special Enforcement Team wrote a search warrant and located the illegal short-barrel rifle and narcotics packaged for sales. Two of the suspects have not yet been identified, and this investigation is still ongoing.
Anyone with information on this case is encouraged to contact Deputy John Mitroff with the Indian Wells Special Enforcement Team by calling 760-285-0615.
For media inquiries regarding this incident please contact the Media Information Bureau.
Find your latest news here at the Hemet & San Jacinto Chronicle