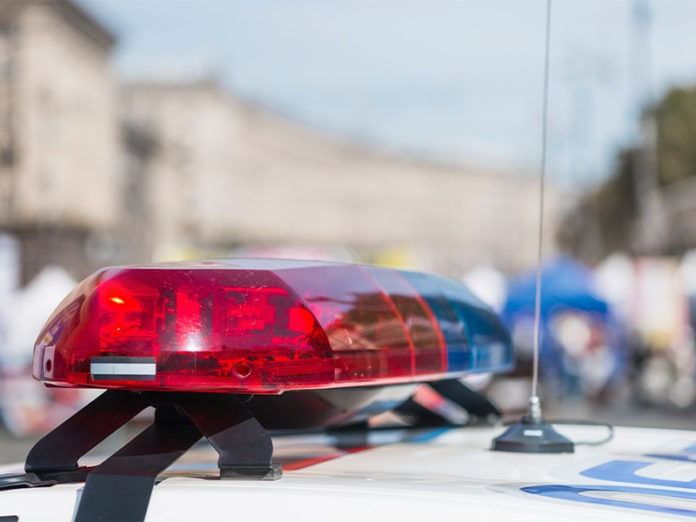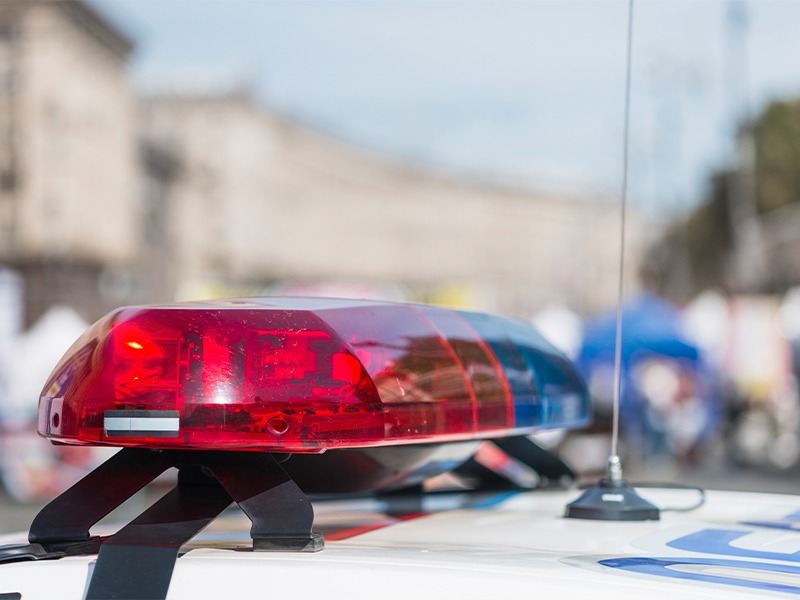 Reporting Deputy: Sergeant Wenndy Brito-Gonzalez
File # JV223630102
Details:
On December 29, 2022, about 1:47 PM, community members from the 3900 block of Golden West Avenue reported a motorcycle deputy was injured. Deputies responded to the area and located Deputy Isaiah Cordero suffering from a gunshot wound. Deputy Cordero was transported to the hospital where he was pronounced deceased.
Law enforcement agencies in Riverside and San Bernardino Counties began a manhunt for the suspect, identified as William Shae McKay. McKay was located in San Bernardino County and a vehicle pursuit was initiated. McKay was pursued back to Riverside County where the vehicle's tires were disabled with a tire deflation device. McKay began shooting at deputies and deputies returned fire. McKay was involved in a single-vehicle traffic collision and was pronounced deceased at the scene.
No deputies were injured during this incident and there are no outstanding suspects. The involved deputies will be placed on paid administrative leave according to Department policy. The names of the involved deputies will also not be released at this time.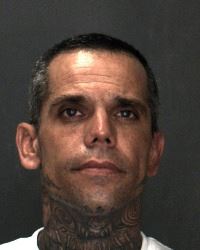 An investigator from the Riverside County District Attorney's Office will lead this investigation, aided by the Riverside County Sheriff's Department Force Investigations Detail. This is an active and ongoing investigation. Anyone with information regarding this incident is encouraged to contact Riverside County District Attorney Investigator Ivan Ostarcevic or Riverside County Sheriff's Investigator Dan Moody at 951–955–2777.
For media inquiries regarding this incident please contact the Media Information Bureau.
Find your latest news here at the Hemet & San Jacinto Chronicle