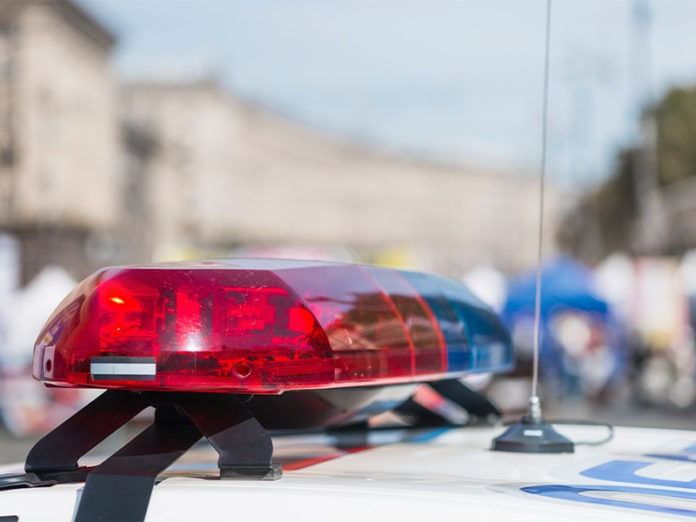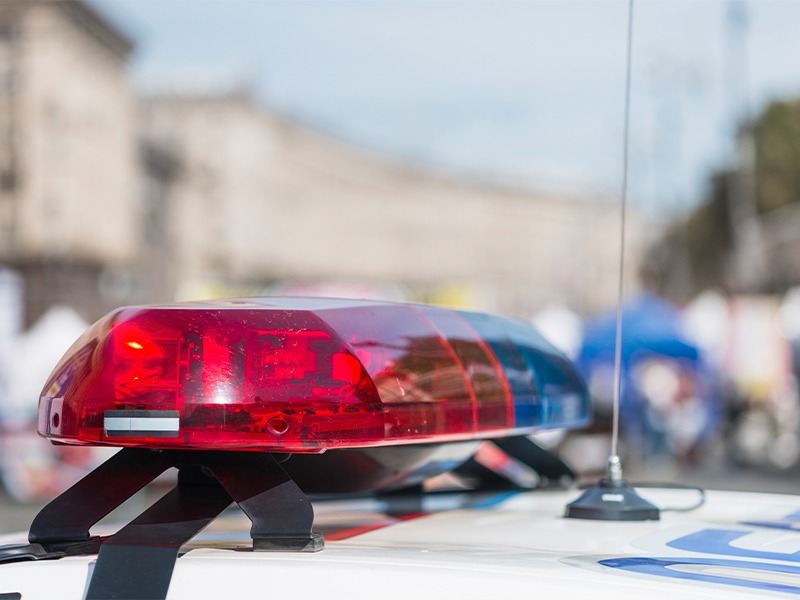 Reporting Deputy: Sergeant Robert Martinez
File # MV222740353
Details:
On October 1, 2022, at 11:45 PM, Moreno Valley Station deputies responded to a report of a robbery that occurred in the area of Chagall Court and Alessandro Boulevard in Moreno Valley. The victim was sitting in his vehicle when two subjects approached him with a firearm and stole his property. Moreno Valley Station Special Enforcement Team/GANG unit responded and assisted in identifying the suspects. Deputies searched the area, but were unable to locate them.
On October 3, 2022, the Moreno Valley Station's Robbery Burglary Suppression Team(RBST) assumed the investigation. The investigation revealed the suspects in the armed robbery were identified as Gerardo Banaga, a 31-year-old resident of Moreno Valley and David Banaga, a 24-year-old resident of Corona.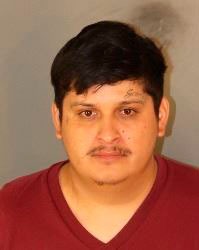 On October 3, 2022, RBST located the robbery suspects at two separate residences. RBST, with the assistance of the Moreno Valley Station's Problem Oriented Policing(POP) Team, executed search warrants on the residences where the Gerardo and David Banaga were found and arrested in the 24000 block of Filaree Avenue, Moreno Valley and the 2100 block of Alpinemist Street, Corona.
While at the residence in Corona, Tony Moya, a 29-year-old resident, was also arrested for an outstanding felony warrant and Joshua Morris, a 38-year-old resident, was also arrested for an outstanding domestic violence warrant. All suspects were transported and booked at the Robert Presley Detention Center on related charges.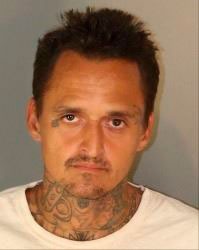 Anyone with additional information regarding this incident is encouraged to contact Deputy Tevita Moala of the Moreno Valley Sheriff's Station at 951-486-6700.
For media inquiries regarding this incident please contact the Media Information Bureau.
Find your latest news here at the Hemet & San Jacinto Chronicle