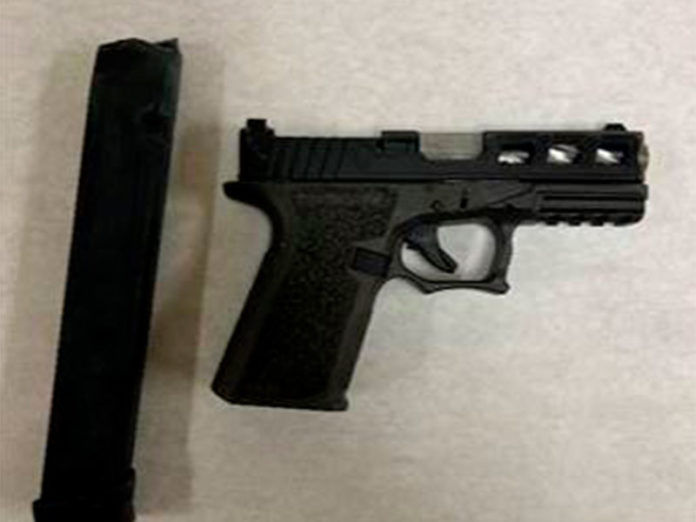 Reporting Deputy: Sergeant Mariano Matos III
File # Y222780012
Details:
On October 5, 2022, at 7:00 A.M., members of the Coachella Community Action Team (CCAT), with the assistance of the La Quinta Special Enforcement Team (SET), and the Riverside County K-9 Team, served a search warrant at a residence located in the 50-000 block of Kenmore Street in the city of Coachella. The search warrant stemmed from an incident in the city of Coachella where a suspect fled from a vehicle and discarded a loaded handgun. Members of CCAT were able to identify the suspect as documented criminal street gang member, William Flores Rosas, a 21-year-old resident of Coachella. During the initial incident, the handgun was recovered. During the search warrant, Rosas was arrested and items of evidentiary value were located and seized.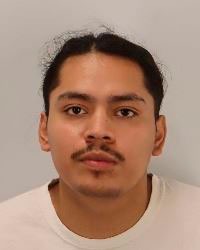 Rosas was charged with being a convicted felon in possession of a firearm, convicted felon in possession of ammunition, and committing a felony while out on bail. Rosas was booked at the John Benoit Detention Center in the city of Indio.
Anyone with any information regarding this incident is urged to contact Deputy Molina with the Riverside County Sheriff's Department at (760)863-8990, or Crime Stoppers at (760)341-STOP (7867).
For media inquiries regarding this incident please contact the Media Information Bureau.
Find your latest news here at the Hemet & San Jacinto Chronicle