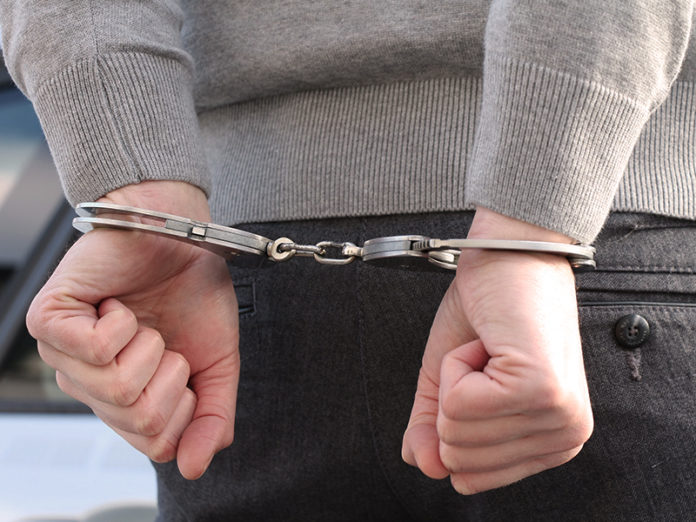 On December 19, 2020, La Quinta Special Enforcement Team deputies conducted a follow-up investigation that stemmed from a series of burglaries occurred at a storage facility located at the 46000 block of Adams Street, in La Quinta. Deputies identified a third suspect involved in the burglaries.
Deputies located and detained the third suspect then confirmed the vehicle he had been driving was a stolen rental truck; additional subjects were detained. Deputies served a property related search warrant at the 78000 block of Avenida La Torres, in La Quinta and seized additional stolen items linked to the burglaries. Deputies also located a firearm with ammunition, heroin, and methamphetamine.
Ryan Webb, 37 of Claremont, was arrested for vehicle theft, convicted felon in possession of a firearm with ammunition, and violation of probation. Joseph John Romero, 39 of New Mexico, was arrested once again for possession of stolen property linked to the burglaries and possession of heroin and methamphetamine. Mark Wise, 40 of La Quinta, was arrested for an outstanding felony drug warrant. All subjects were booked at the John J. Benoit Detention Center.
Anyone with information on this case is encouraged to call Deputy Melissa Rodriguez at the Thermal Sheriff's Station by calling (760)863-8990, or Crime Stoppers at (760)341-STOP (7867).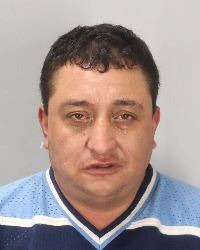 For media inquiries regarding this incident please contact the Media Information Bureau.
Find your latest news here at the Hemet & San Jacinto Chronicle