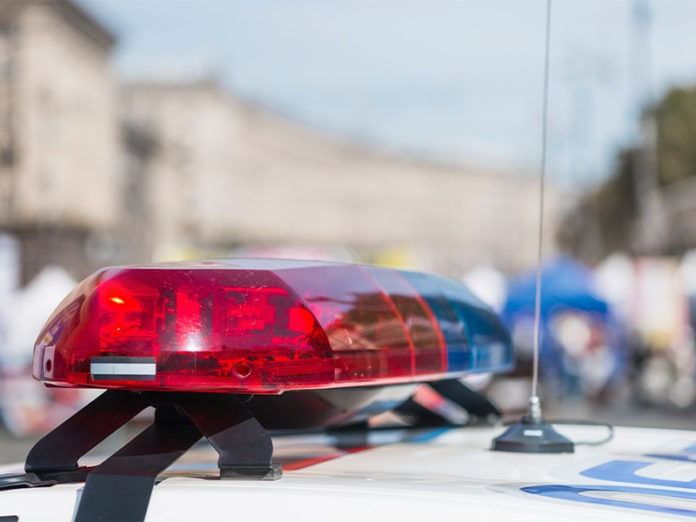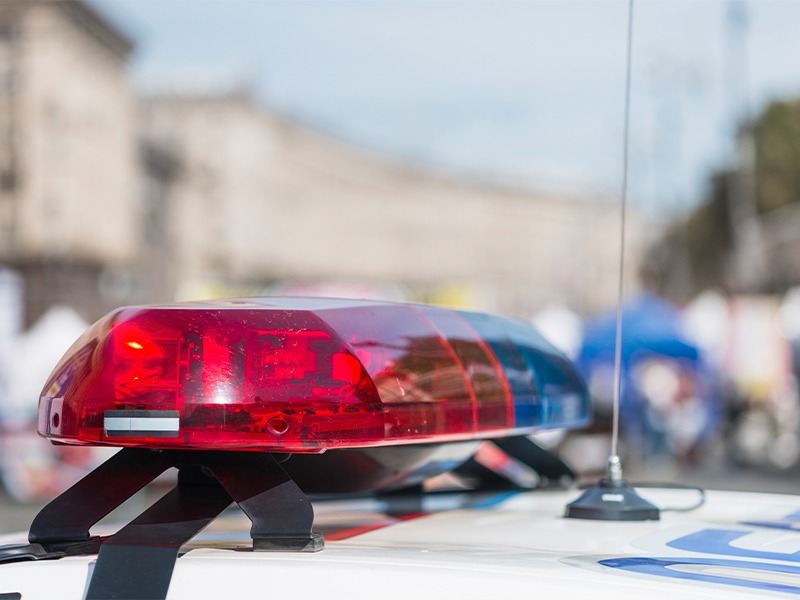 Details:
On December 3, 2021, at 11:15 hours, members of the Coachella Community Action Team (CCAT) and patrol deputies, assigned to the contract city of Coachella, responded to the area of Cesar Chavez and Calle Rojo regarding a disturbance. It was discovered an altercation took place between two subjects regarding a stolen bicycle. One of the subjects brandished a firearm and fired one round at the victim. The victim sustained minor injuries during the incident. CCAT located the suspect traveling in a vehicle in the area of Cesar Chavez and 6th Street. A high-risk vehicle stop was conducted, and the suspect was taken into custody. The suspect was found to be armed with a 9mm handgun. The suspect was identified as a documented criminal street gang member juvenile. The suspect was booked at the Indio Juvenile Hall for assault with a firearm, possession of a concealed firearm, possession of a unregistered firearm, possession of a firearm with a threaded barrel, documented gang member in possession of a firearm, minor in possession of live ammunition, and minor in possession of a firearm.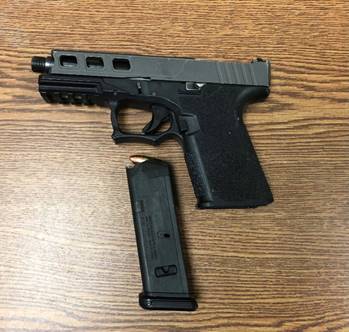 Anyone with any information regarding this incident is urged to contact Deputy Camarena with the Riverside County Sheriff's Department at (760)863-8990, or Crime Stoppers at (760)341-STOP (7867).
For media inquiries regarding this incident please contact the Media Information Bureau.
Find your latest news here at the Hemet & San Jacinto Chronicle