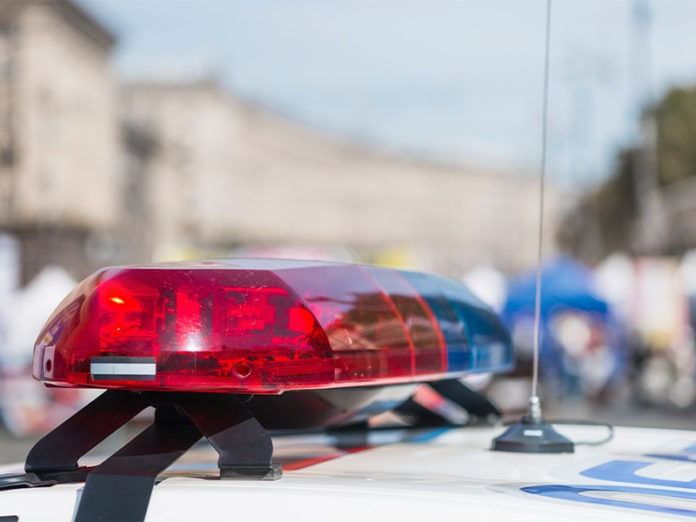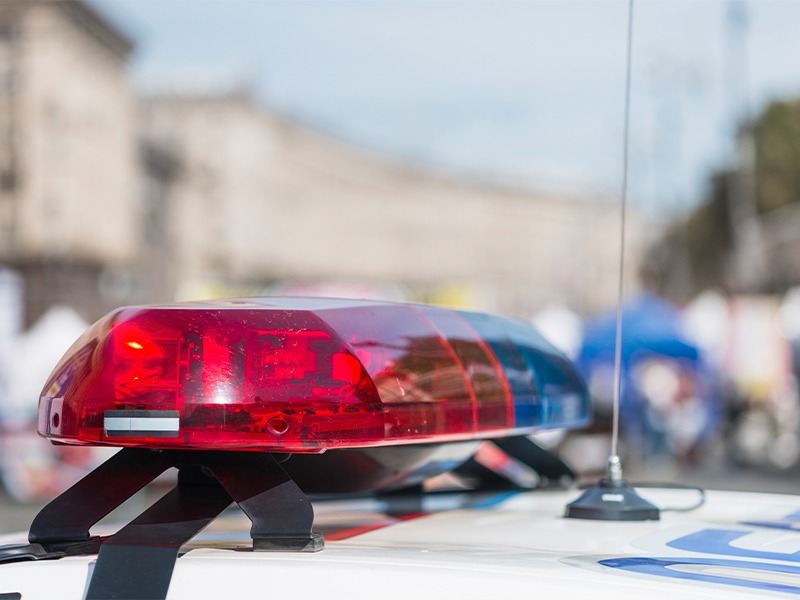 Reporting Deputy: Sergeant David Aldrich
File # LA223570066
Details:
On December 23, 2022, at 9:05 PM, Thermal Station patrol deputies responded to the 53600 block of Avenida Villa in the city of La Quinta, reference an assault with a deadly weapon call for service. The investigation revealed the suspect, Joseph Nicholas, a 40-year-old resident of La Quinta, assaulted the victim with a firearm during a domestic dispute. The victim fled the residence to call 911. The suspect fled the area and was not located at that time. The investigation was assumed by the Thermal Station Investigations Bureau.
On December 24, 2022, at 8:52 AM, Nicholas returned back the La Quinta residence. The Emergency Services Team (EST) was contacted and responded to the scene in an attempt to apprehend him. The Thermal Station Investigations Bureau authored a search warrant for residence, which was served by EST. During the service of the search warrant, Nicholas surrendered to EST personnel without incident. The firearm used in this incident was located and recovered. An Emergency Protective Order was obtained and served. Nicholas was booked at the John Benoit Detention Center.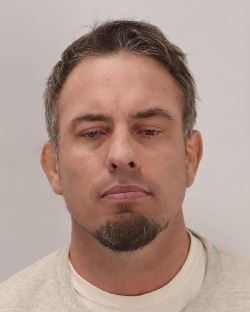 The Thermal Station Investigations Bureau encourages anyone with additional information regarding this incident to contact Investigator Glasper of the Thermal Sheriff's Station by calling 760-863-8950.
If you wish to remain anonymous, call Valley Crimestoppers at (760) 341-7867, or submit a tip at, www.valleycrimestoppers.org.
For media inquiries regarding this incident please contact the Media Information Bureau.
Find your latest news here at the Hemet & San Jacinto Chronicle