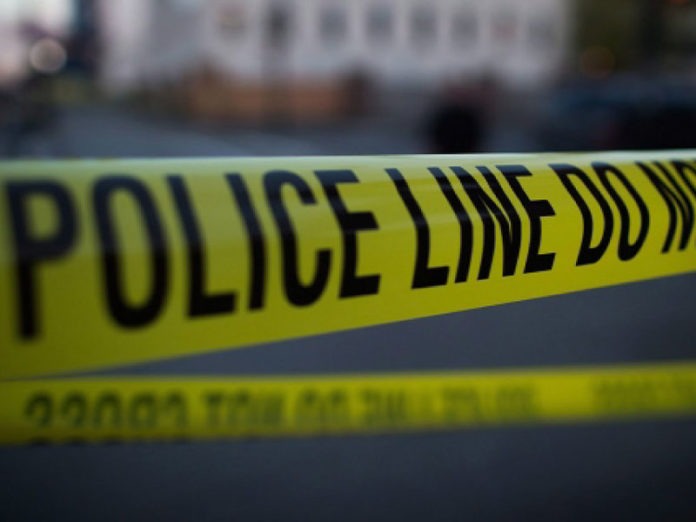 Reporting Deputy: Sergeant Ed Baeza
File # PE223580152
Details:
On December 24, 2022, at 11:02 PM, deputies from the Perris Sheriff's Station responded to a report of a shooting at a residence in the 300 block of West 7th Street in Perris. Upon arriving, deputies located a male victim suffering from a gunshot wound, who was pronounced deceased at the scene. A crime scene was secured and the Central Homicide Unit responded to assume the investigation. The victim was identified as Rafael Morales, a 27-year-old resident of Perris.
As investigators continued with the case, they identified and arrested two suspects responsible for this homicide. The two suspects are identified as Miguel Villegas, a 30-year-old resident of Hemet and Andrik Avalos-Villasenor, a 20-year-old resident of Hemet. Both Villegas and Avalos-Villasenor were arrested and booked into jail for homicide. The investigation is on-going.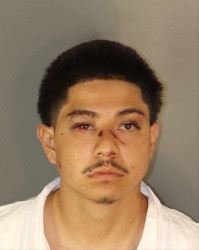 If anyone has information regarding this investigation, they are encouraged to call Investigator G. Gonzalez of the Central Homicide Unit at 951-955-2777 or Investigator Lee of the Perris Sheriff's Station 951-210-1000.
Citizens may also submit a tip using the Sheriff's Homicide Tipline online form.
For media inquiries regarding this incident please contact the Media Information Bureau.
Find your latest news here at the Hemet & San Jacinto Chronicle