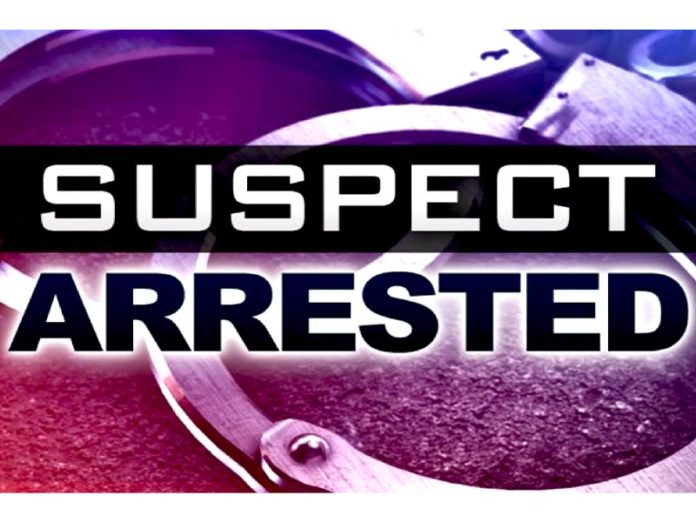 On Friday, October 9, 2020, at 12:22 PM, deputies assigned to the Colorado River Station investigated a reported domestic violence incident that occurred in the 18000 block of Maple Drive in the unincorporated area of Blythe known as Mesa Verde. The victim had extensive injuries consistent with an assault. Further investigation identified Manuel Gomez, 23, of Blythe, as the suspect.  A search warrant was authored and served at the location, and evidentiary items related to the incident were recovered. Gomez was subsequently arrested without incident. He was booked into the Blythe Jail for attempt murder, false imprisonment, and felony domestic battery.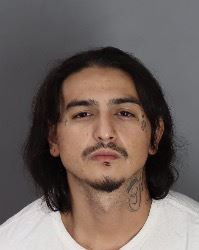 The Riverside County Sheriff's Department is asking anyone with additional information regarding this investigation to contact Investigator Morelock at (760) 921-7900 and reference incident #A202830018. Callers can remain anonymous.
Citizens may also submit an anonymous tip using the Sheriff's CrimeTips online form.
For media inquiries regarding this incident please contact the Media Information Bureau.
Find your latest news here at the Hemet & San Jacinto Chronicle