(Business Spotlight)
From hairstyling to eyelash extensions, Jahz's has got it all 
Whether it's treating mom for her birthday or treating yourself with a new hair-do, everyone enjoys a good pampering from time to time. No further than Florida Avenue, can you find Jahz's Hair Salon for all of your beauty needs.

Owned and operated by the Giannotta family, the salon is managed by Arnie and Judith. Their location in Hemet has been open for almost three years. Combined with the other stylists, the salon carries over a 100 years' worth of experience.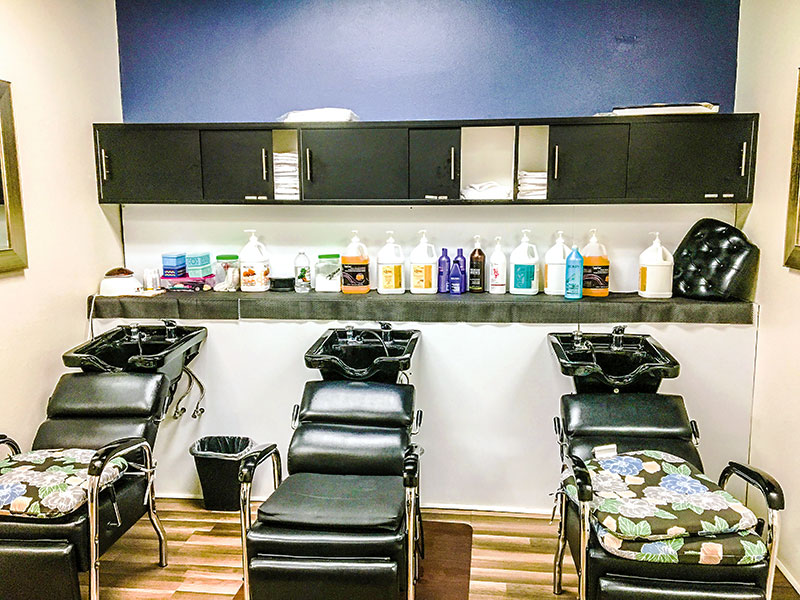 Arnold Gionnatta, owner and founder, was originally born in Italy before coming to the U.S. in 1952. He served in the military; 6 years in the Army & 39 years in the Navy. He and his wife Judith are currently retired and spend their time taking care of the salon. The unique name of Jahz's Hair Salon is actually an acronym for the Gionnatta's grandchildren – Jackson, Alessandra, Hannah, Zackary, and great-granddaughter Sailor Ray.

The shop employs seven of the best stylists who all keep the local community happy. Their customer service is coffee or water while waiting and a very inviting environment from the moment you walk in the door. The salon offers a variety of services – there's something for everyone. Their stylists can do a variety of hairstyling, including Brazilian Blowouts, along with manicure, pedicure, and eyelash services.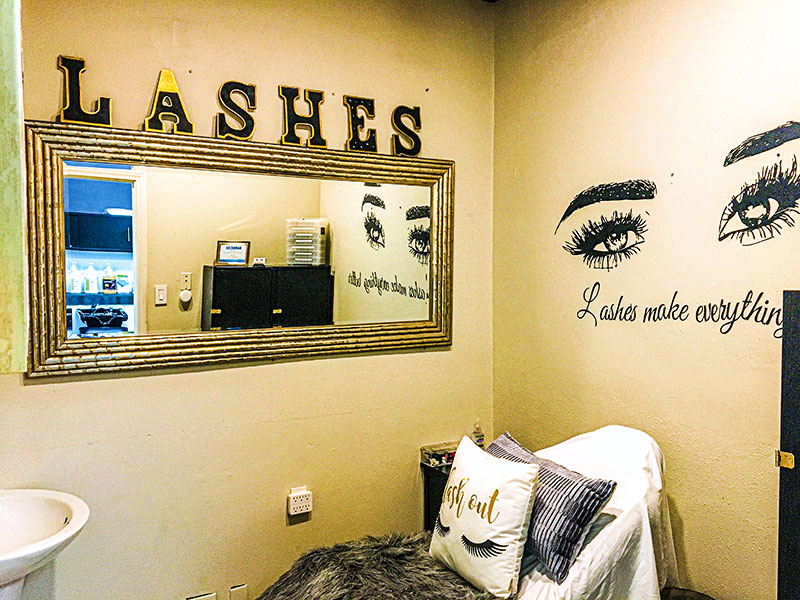 Open Monday through Saturday from 9 a.m. to 6 p.m., Jahz's Hair Salon is located at 3457 W. Florida Avenue in the Target strip mall. Here you will find reasonable prices in a family-oriented environment. The salon also offers free Wi-Fi and English, Spanish, and Italian is spoken. They are currently offering a 20% discount on any hair treatment for a limited time with coupon which can be found on B5 on this week's edition. For more information, call (951) 652-2357. 
Find your latest news here at the Hemet & San Jacinto Chronicle
Search: Business Spotlight