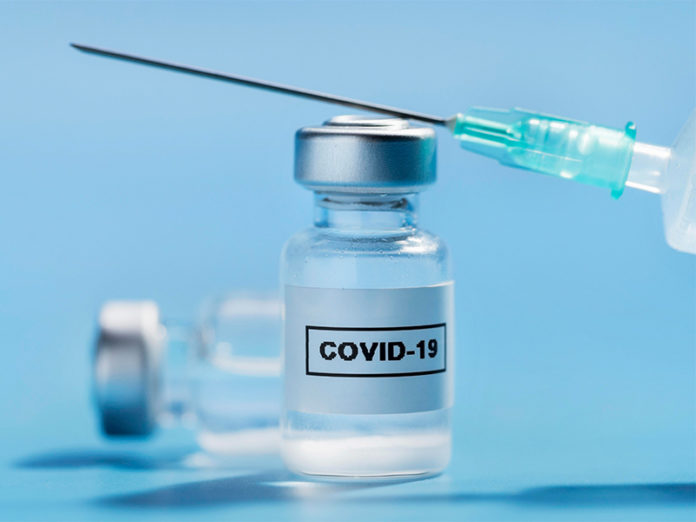 Sean Fruit and his wife went to Las Vegas in June for a vacation after being fully vaccinated. But when they got home to San Benito County in California and started feeling sick, they tested positive for COVID-19, according to ABC7.
"It was extremely frustrating because we just spent a year and a half avoiding this thing and it was scary. I mean I brought home the life-threatening illness that has been killing people around the country," Fruit said. "The only thing worse than that is knowing I gave it to my kids."
The couple's two kids, aged 7 and 9, had fevers and congestion while the infection left Fruit sick in bed.
"I had never felt pain that bad in my head in my life. With my medical history, I'm pretty confident that if I hadn't had the boost from the vaccination, I might not be standing here talking to you right now," he said.
The family fully recovered, but their story represents what could turn out to be the next big concern of the COVID-19 pandemic: breakthrough cases in which those who are vaccinated still get infected.
However, the Centers for Disease Control and Prevention said breakthrough cases are to be expected because no vaccine offers 100% protection.
"COVID-19 vaccines are effective and are a critical tool to bring the pandemic under control. However, no vaccines are 100% effective at preventing illness in vaccinated people. There will be a small percentage of fully vaccinated people who still get sick, are hospitalized or die from COVID-19," the CDC said.
Evidence also suggests, the CDC said, that fully vaccinated people are much more likely to survive their illness. "However, fully vaccinated people are much less likely to be hospitalized or die than people with similar risk factors who are not vaccinated," the CDC said.
As of July 6, the CDC reported that 5,186 patients from 48 states who had breakthrough infections were hospitalized or died, with 4,909 hospitalizations and 988 deaths. People aged 65 and up accounted for 75% of those cases.
As of Tuesday, more than 159 million people in the U.S. have been fully vaccinated, according to data from the CDC.
California State | Contributed
Find your latest news here at the Hemet & San Jacinto Chronicle