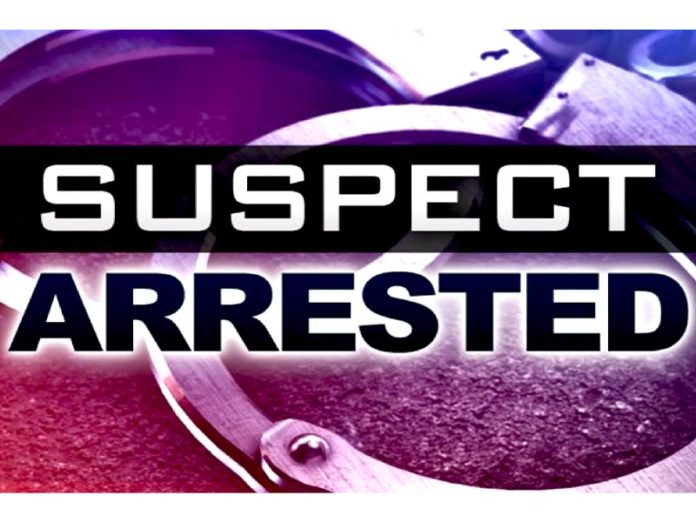 On November 23, 2020, about 4:30 a.m., deputies and investigators assigned to the Southwest Station conducted an investigation of an assault of a juvenile in the wash area south of Temecula Parkway and east of Pechanga Parkway. The teenage, male victim had several, significant injuries and was admitted to a local hospital for treatment. During the investigation a suspect, Juan Salman, was identified, detained and later arrested for the assault. Salman allegedly attacked the juvenile victim, striking him several times with a blunt object, then attempted to sodomize the victim before the victim got away and ran for help. Salman was booked at the Cois M. Byrd Detention Center with bail set at $100,000.00.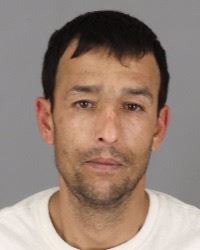 The investigation is currently on-going and no further information will be released at this time. If anyone has information in regards to this incident they are encouraged to call Investigator Roberge at the Southwest Station at 951-696-3000.
Citizens may also submit a tip using the Sheriff's Crime Tips online form.
For media inquiries regarding this incident please contact the Media Information Bureau.