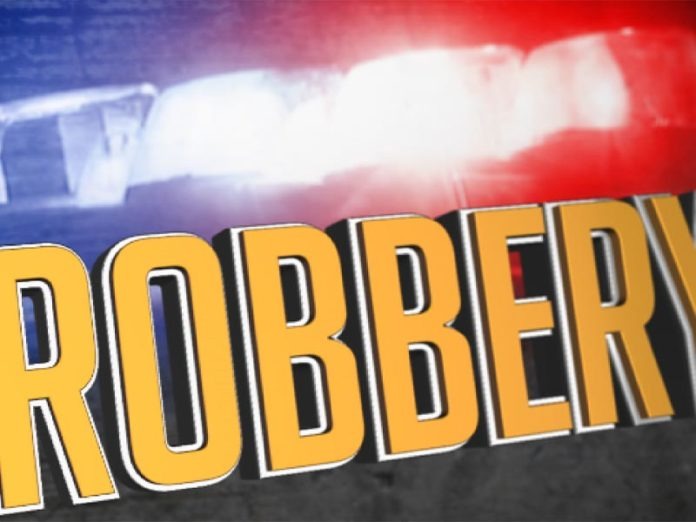 On December 7, 2020, at 7:20 AM, Moreno Valley Station deputies were dispatched to the 24000 block of Alessandro Blvd. city of Moreno Valley, regarding a commercial burglary. The business owner arrived at the location, found the business ransacked and located a large hole in the wall of the location. The hole in the wall was cut by the suspect to gain entry into the victim's business. Deputies canvassed the area but did not locate the suspect.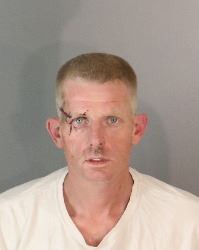 Members of the Moreno Valley Station Robbery Burglary Suppression Team (RBST) immediately began working the case and collecting items of evidentiary value. Several search warrants were authored and the suspect for the burglary was identified as, Christopher Wood (40) from the city of Moreno Valley. On December 22, 2020, RBST members served a search warrant at Wood's residence located in the 24000 block of Carolyn Ave.
Numerous items taken from the initial burglary were located inside Wood's residence. Wood was arrested and later booked at the Robert Presley Detention Center. Anyone with information is encouraged to contact Moreno Valley Station RBST Deputy Mark Hardin at 951-486-6700.
For media inquiries regarding this incident please contact the Media Information Bureau.
Find your latest news here at the Hemet & San Jacinto Chronicle