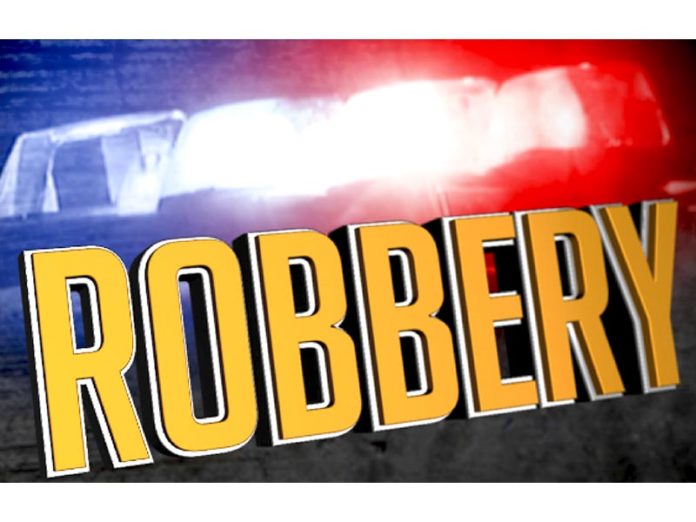 The Rancho Mirage Special Enforcement Team conducted a follow-up investigation regarding several commercial burglaries from a business in the 70000 block of Hwy 111, Rancho Mirage.  The investigation lead them to another business in the 73000 block of El Paseo Drive, Palm Desert, where the stolen property was believed to be located.  The Rancho Mirage Special Enforcement Team, with the assistance of the Rancho Mirage Burglary Suppression Unit (BSU), Palm Desert Special Enforcement Team, and Palm Desert Business District Unit served a search warrant at the business on El Paseo Drive.  
All of the stolen items from the business were located with a value of approximately $11,000.  James William Sherrick Jr, 56 years old, of Palm Springs, was arrested for the burglaries and booked into the John Benoit Detention Center.  The stolen property was returned to the owner.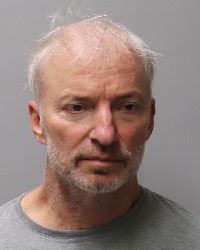 The Riverside County Sheriff's Department is asking anyone with additional information to contact Deputy Shana Stewart at (760) 836-1600 or call anonymously at (760) 341-STOP (7867) and reference incident #'s S203030011.
For media inquiries regarding this incident please contact the Media Information Bureau.
Find your latest news here at the Hemet & San Jacinto Chronicle