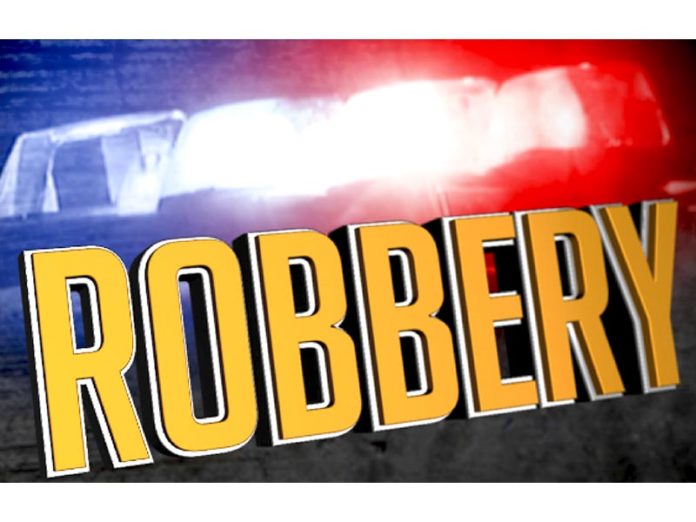 Reporting Deputy: Sergeant Josh Hephner
File # TE223250160/SW223250042
Details:
On November 21, 2022, at 5:41 PM, Southwest Station deputies responded to a business in the 40600 block of Winchester Road in the city of Temecula, regarding two suspects who entered the business and began ripping cell phones from the displays. The suspects fled in a vehicle with stolen phones before deputies arrived. At 6:11 PM, deputies then responded to a business in the 30600 block of Benton Road in the unincorporated area of French Valley, regarding two suspects matching the same description ripping cell phones from the displays. The suspects once again entered a vehicle and fled the location with stolen phones.
The Southwest Station's Robbery/Burglary Suppression Team (RBST) assumed the investigation and began following all leads. Members of RBST positively identified the three suspects involved in the thefts as Embra Jordan, a 26-year-old resident of Hemet, a 17-year-old female juvenile, and a 16-year old male juvenile.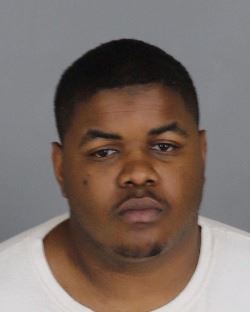 On December 22, 2022, RBST located Jordan near the 1000 block of S. Hewitt Street in the city of San Jacinto. Jordan was taken into custody without incident and booked into the Cois Byrd Detention Center for conspiracy and theft related charges. The juveniles were also located and the same charges will be filed on them.
Anyone with information related to this case is encouraged to contact Deputy Adolfo Valtierra of the Southwest Station RBST Team at 951-696-3194.
For media inquiries regarding this incident please contact the Media Information Bureau.
Find your latest news here at the Hemet & San Jacinto Chronicle