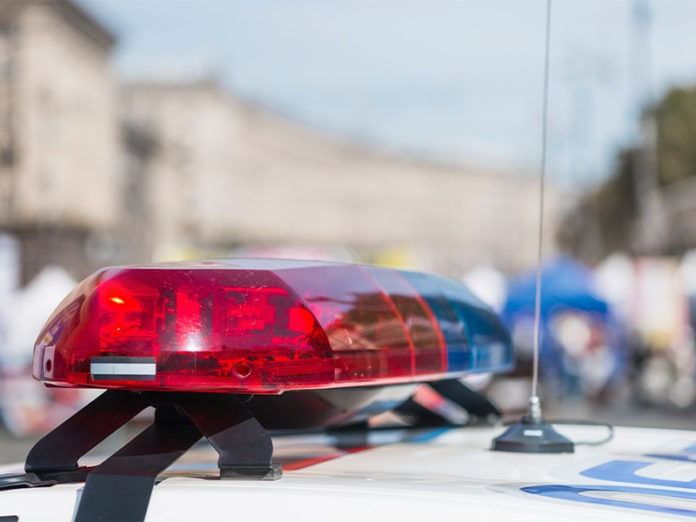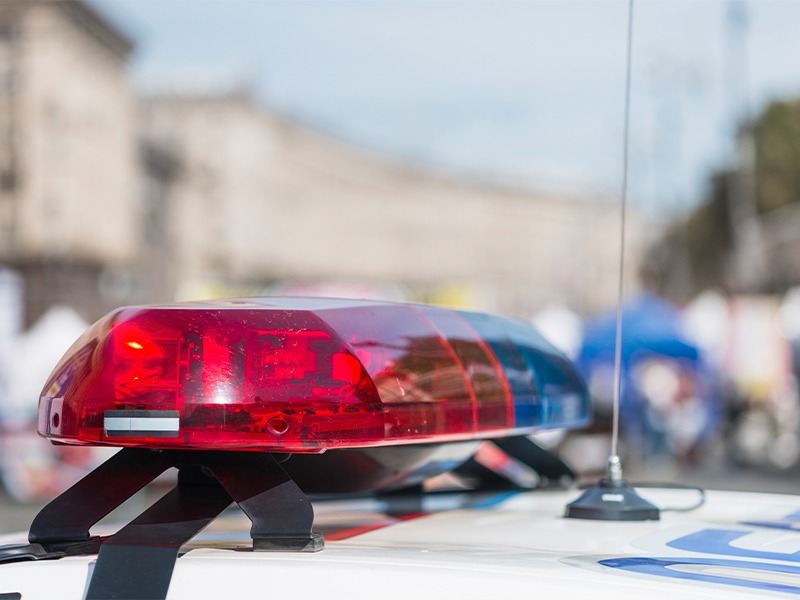 Reporting Deputy: Sergeant Tiburzio
File # TE223550098
Details:
On December 21, 2022, at 2:48 PM, deputies from the Southwest Station responded to the 27400 block of Stanford Drive, in the city of Temecula, regarding a male shooting at an occupied vehicle. The investigation revealed three female victims drove to a residence on Stanford Drive to meet with another person reference an ongoing dispute. As the victims drove by the residence, there was a verbal altercation. As the vehicle drove past, Thomas Barnes IV, a 30 year old male resident of Hemet, walked into the middle of the street with a firearm and shot at the victim's vehicle. The victims were not injured during the shooting.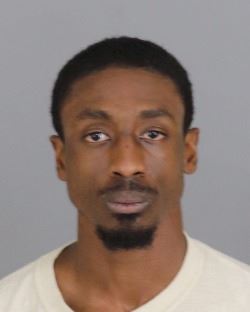 Thomas Barnes IV was later arrested for assault with a deadly weapon, shooting at an occupied vehicle, and felony vandalism. Additional charges will be considered as this investigation continues. Thomas Barnes IV is currently being held at the Cois M. Byrd Detention Center on $50,000 bail. Anyone with information on this case is encouraged to call Sergeant Frank Tiburzio of the Southwest Sheriff's Station at 951-696-3043.
For media inquiries regarding this incident please contact the Media Information Bureau.
Find your latest news here at the Hemet & San Jacinto Chronicle