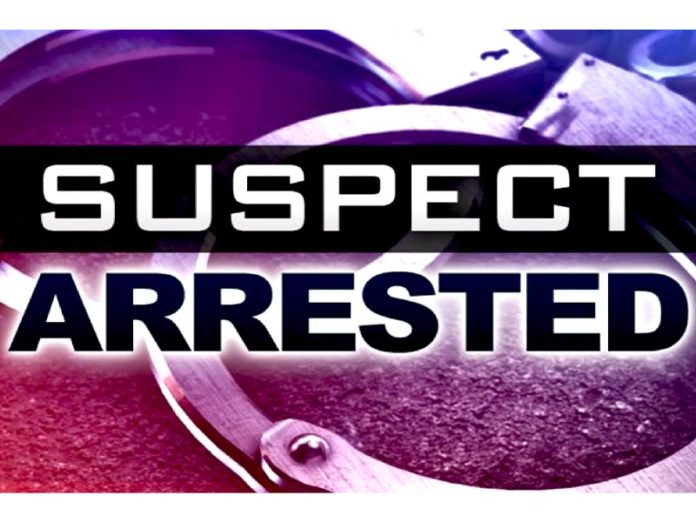 On August 23, 2020, at 9:17 PM, deputies from the Lake Elsinore Sheriff Station conducted an enforcement stop on a white Ford Explorer for a vehicle equipment violation.  A search of the vehicle revealed two loaded handguns and 2.9 grams of Methamphetamine.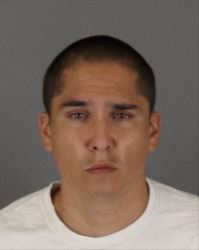 The driver, Robert Sean Lebrato, was arrested for Convicted Felon in Possession of a Firearm and Possession of Methamphetamine while Armed.  Lebrato was booked into custody at the Cois Byrd Detention Center.  One of the handguns was determined to be stolen from 2019 in the Hemet area. 
The investigation is on-going. Anyone with further information regarding this incident is encouraged to contact Deputy Frey #5565, at the Lake Elsinore Sheriff Station.
For media inquiries regarding this incident please contact the Media Information Bureau.
Find your latest news here at the Hemet & San Jacinto Chronicle