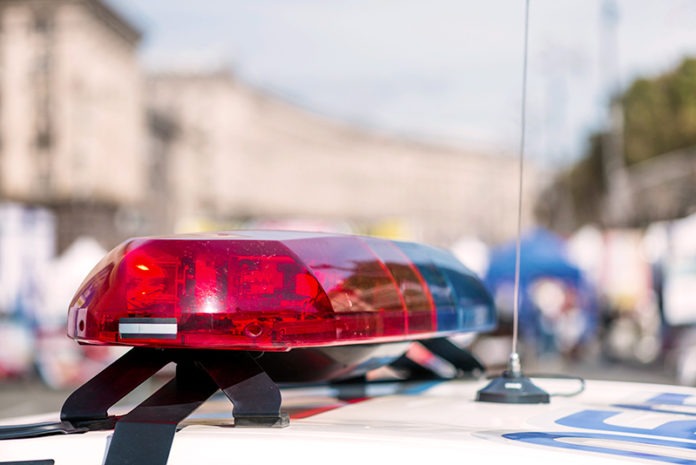 Update:
The suspect has been identified as Javier Magdaleno, age 60, resident of Coachella Valley.
Details:
On January 29, 2021, at 12:40 pm, Deputies assigned to the Palm Desert Sheriff's Station responded to the 39000 block of Washington St., in the city of Thousand Palms, regarding an assault with a deadly weapon call. Prior to the "911" call being made, the victim ran into a local business and reported that her estranged husband was armed with a rifle and trying to kill her.
The deputy arrived and attempted to contact the suspect who was sitting inside a red Ford pickup truck. The suspect backed up his pickup truck and fled the area at a high rate of speed. At that time, a vehicle pursuit began. California Highway Patrol (CHP) officers in the area joined in the pursuit. The vehicle pursuit ended when the suspect's vehicle collided with an uninvolved vehicle in the area of Jefferson St. north of Avenue 48, in the city of La Quinta. At that time a deputy / officer involved shooting occurred. The suspect was struck by the gunfire and ultimately succumbed to his injuries. The suspect's rifle was recovered at the scene.
No others were injured during this incident. There are no outstanding suspects and there is no danger to the public. The suspect's identity is being withheld at this time.
The involved deputy and CHP officer will be placed on administrative leave per each Department policy. The involved deputy and officer's names will not be released at this time.
An Investigator from the Riverside County District Attorney's Office will lead this investigation, aided by the Riverside County Sheriff's Department Force Investigations Detail and Central Homicide Unit. This is an active and on-going investigation. Anyone with information regarding this incident are encouraged to contact D.A. Investigator Nava at (760) 863-8468 or Investigator Moody at (760) 393-3525.
For media inquiries regarding this incident please contact the Media Information Bureau.
Find your latest news here at the Hemet & San Jacinto Chronicle