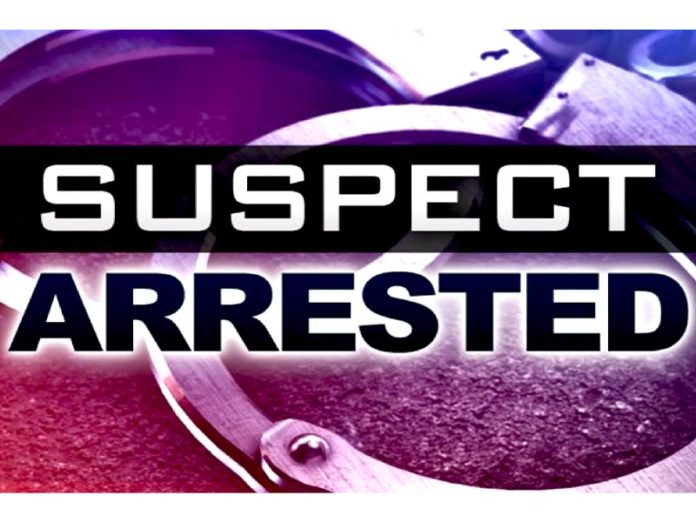 Details:
On Tuesday, February 9, 2021, at 5:00 A.M. the Coachella Valley Violent Crime Gang Task Force with the assistance of Riverside County Sheriff's Department Special Weapons and Tactics (SWAT), served a search warrant at a residence located in the 52000 block of Avenida Carranza in the city of La Quinta. During the service of the search warrant Gang Task Force Officers located and collected several hundred Hydrocodone pills (M-30s) and Xanax pills as well as evidence of narcotics sales to include cash. Gang Task Force Officers located and collected a loaded Draco 7.62 caliber semi-automatic pistol and a loaded .45 caliber Glock semi-automatic pistol. Gang Task Force Officers arrested convicted felon and documented criminal street gang member Isaac Vargas, 20 of La Quinta for Felon in Possession of Firearms, Felon in Possession of Ammunition, Committing a Felony While on Bail, Possession of Narcotics for Sales, and Possession of Firearms with Narcotics. Vargas was subsequently booked at John Benoit Detention Center in Indio.
The Coachella Valley Violent Crime Gang Task Force (CVVCGTF) is committed to creating safe and secure neighborhoods free of violent crime and gang activity. If you have any information about this crime, please contact CVVCGTF member Officer Budnik at (760) 836-1600. If you have non-emergency information regarding gang activity, please use our online Gang Task Force Tip Form or call 951-922-7601.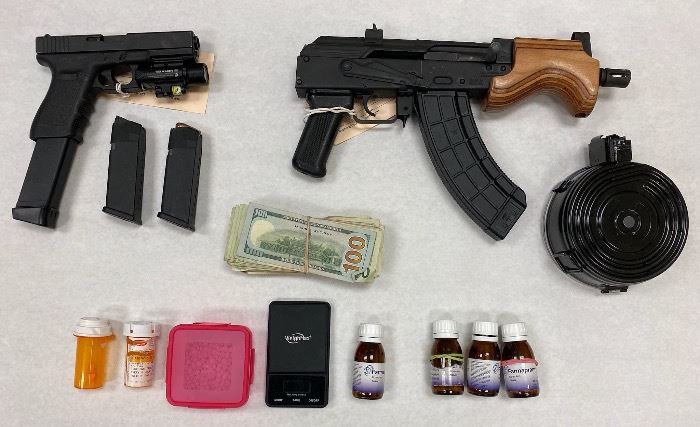 For media inquiries regarding this incident please contact the Media Information Bureau.
Find your latest news here at the Hemet & San Jacinto Chronicle