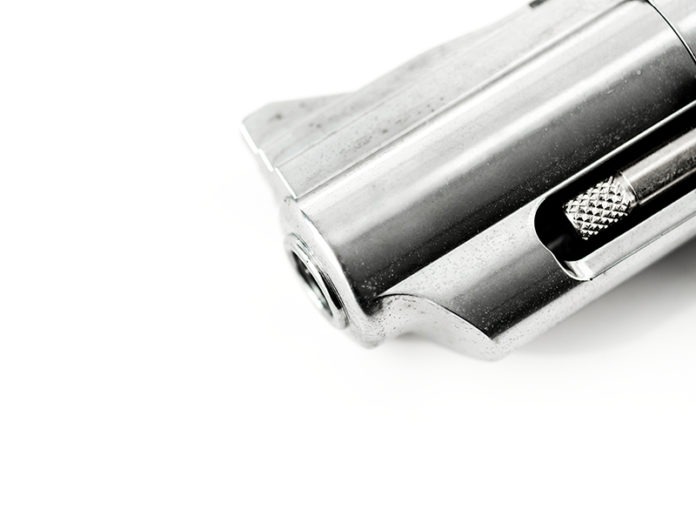 On Sunday, January 2nd, 2022, around 1:25 PM, Lake Elsinore Station deputies were dispatched to a home in the 34600 block of Orange Street, in the city of Wildomar, reference a suicidal subject. Dispatch advised the subject admitted to being in possession of a rifle, wanting to kill himself, and stated he was at the residence trying to make contact with the occupant. The Riverside County Sheriff's Aviation Unit arrived overhead and located the suspect in possession of a rifle, near the backhouse of the property, trying to physically pry open the door of the residence. During that time, dispatch advised that the occupant was inside the residence, fearing for their life and unable to safely leave.
While multiple deputies were en-route to the location, they received information that shots had been fired by the suspect. They arrived on scene and located the suspect on the property, in possession of a rifle. At that time, a deputy involved shooting occurred. Deputies immediately began life saving measures on the suspect. CalFire and AMR arrived on scene and after multiple attempts at life saving measures, the suspect was ultimately pronounced deceased on scene. The identity of the suspect will not be released pending next of kin notification.
The occupant of the home was safely removed from the property with no injuries. No deputies were injured during this incident. There are no outstanding suspects and there is no threat to the public.
The involved deputy will be placed on administrative leave per Department policy and their name will not be released at this time.
An Investigator from the Riverside County District Attorney's Office will lead this investigation, aided by the Riverside County Sheriff's Department Force Investigations Detail. This is an active and on-going investigation. Anyone with information regarding this incident is encouraged to contact District Attorney Investigator Carranza at 951-955-2777 or Investigator Dickey at 951-955-2777.
For media inquiries regarding this incident please contact the Media Information Bureau.
Find your latest news here at the Hemet & San Jacinto Chronicle