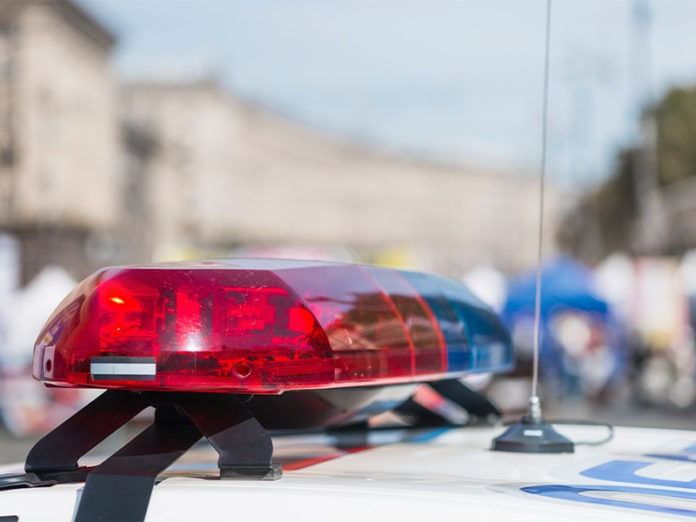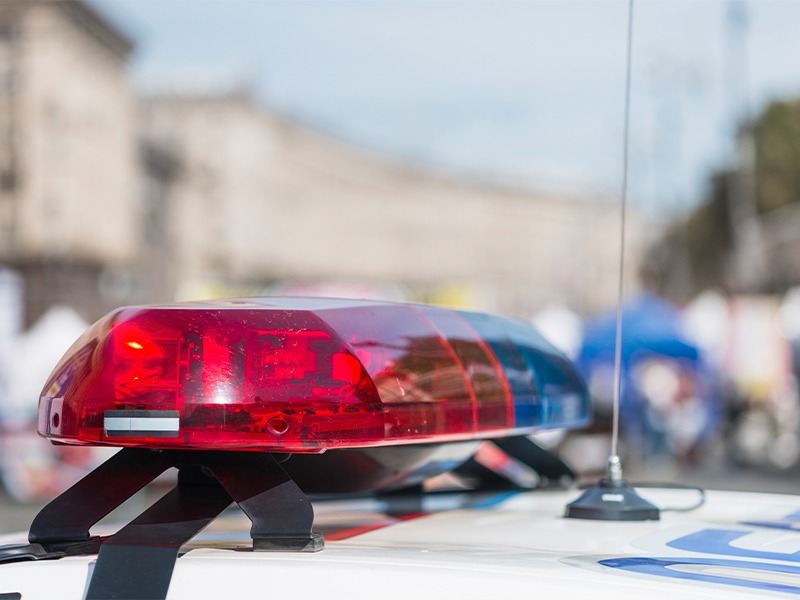 On October 26, 2021, about 11:13 A.M., San Jacinto Deputies responded to the 600 block of South Rosario Avenue, San Jacinto, reference a report of domestic violence. After initial investigation and interviews with the victims, the suspect, Raul Mendez, 38 years of San Jacinto, barricaded himself inside his residence. Mendez made multiple statements he was armed and going to shoot deputies. Containment was established around the residence and members of the Riverside County Sheriff's Special Weapons and Tactics (SWAT) team arrived to assist in the apprehension of Mendez. After a standoff, Mendez surrendered to deputies and was safely taken into custody.
A search warrant was authored and served at Mendez' residence where one handgun, ammunition, and drug paraphernalia were seized. Mendez was later booked at the Larry D. Smith Correctional Facility for domestic violence, assault with a deadly weapon, false imprisonment, child endangerment, under the influence of controlled substance, and narcotics addict in possession of firearm. If anyone has information regarding this investigation, they are encouraged to contact Corporal Daugherty at the Hemet Sheriff's Station at 951-791-3400.
For media inquiries regarding this incident please contact the Media Information Bureau.
Find your latest news here at the Hemet & San Jacinto Chronicle