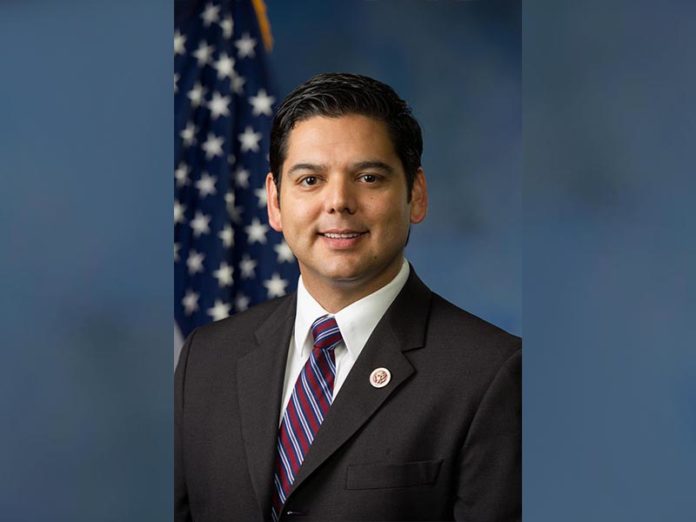 Congressman Raul Ruiz, M.D. (CA-36) is urging retail pharmacies to join the fight for health equity in COVID-19 vaccinations. In a letter to the CVS Health CEO Larry Merlo, Dr. Ruiz called on the retail pharmacy to prioritize high-risk, underserved communities in its vaccine administration plans. Citing disproportionately low inoculation rates in underserved communities and among people of color, Dr. Ruiz also urged the company to disseminate important vaccine information and help patients overcome vaccine hesitancy.
"We have a moral responsibility to make sure that we do not leave people behind simply because they lack resources or live in certain zip codes," Dr. Ruiz wrote. "As you expand the number of CVS vaccination sites in Southern California in the coming weeks, I urge you to prioritize high-risk, underserved communities like those in California's 36th district. Not doing so will lead to further disparities and prolong the pandemic."
Dr. Ruiz's letter continues his advocacy for equitable vaccine distribution. Last week, Dr. Ruiz traveled to farmworker communities in the Eastern Coachella Valley to raise awareness about the importance of getting vaccinated against COVID-19.
"You can read the letter here."
https://ruiz.house.gov/sites/ruiz.house.gov/files/2021-02-09_CVS%20Letter_Vaccination%20Site%20Locations_Final.pdf
Hernan Quintas • Contributed
Find your latest news here at the Hemet & San Jacinto Chronicle