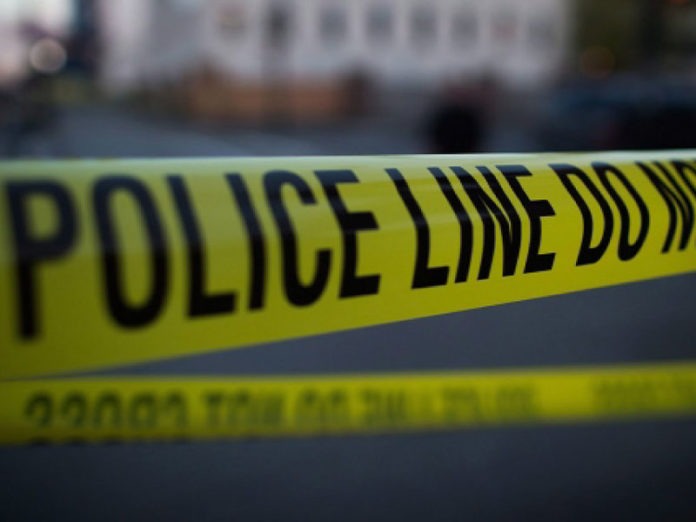 Reporting Deputy: Sergeant Bobby Albarran
File # EV221420045
Details:
On Sunday, May 22, 2022, at 6:08 p.m., deputies responded to a report of a shooting in the 6500 block of Red Oak Drive in the City of Eastvale. Upon arrival, deputies learned that a vehicle drove down the street, and an occupant from inside the car fired numerous rounds at an occupied residence. The gunfire struck no victims; however, several vehicles parked in the driveway sustained significant damage.
This is an active and ongoing investigation. The Riverside County Sheriff's Department asks anyone with information related to the shooting to contact Investigator Komins from the Jurupa Valley Sheriff's Station at 951-955-2600.
For media inquiries regarding this incident please contact the Media Information Bureau.
Find your latest news here at the Hemet & San Jacinto Chronicle