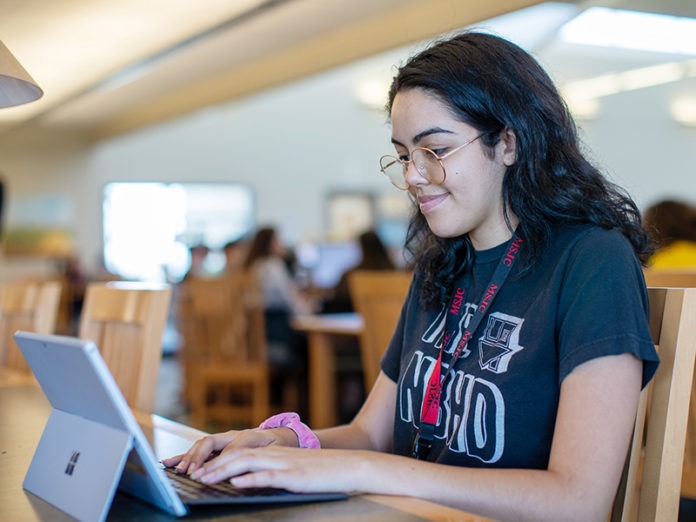 Registration for the Fall 2021 semester has begun at Mt. San Jacinto College (MSJC), which is excited to welcome more students back to its campuses for in-person classes and services.
MSJC is scheduling a robust offering of face-to-face, on-campus classes and online classes for the fall and continues to monitor state and county guidance related to COVID-19 for any necessary changes.
The Fall 2021 semester starts Monday, Aug. 16. MSJC reopened the San Jacinto and Menifee Valley campuses for student services in June. The college has implemented health and safety measures as outlined by the Centers for Disease Control and CalOSHA to ensure a safe learning and working environment for students, faculty, classified professionals, administrators, and other visitors.
MSJC is also welcoming students for the first time to the new Temecula Valley Campus for classes and services on Aug. 16.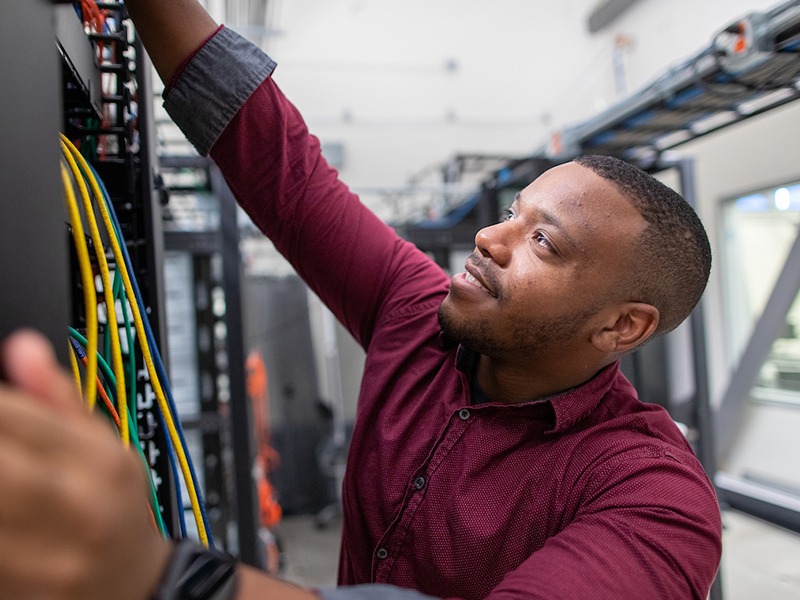 Among the new and exciting programs being offered this fall are aviation science, culinary arts, engineering technology, and geographic information science (GIS). Students can learn more about them at MailScanner has detected a possible fraud attempt from "nam12.safelinks.protection.outlook.com" claiming to be www.msjc.edu/CareerEducation. Students can search the MSJC Fall Schedule of Classes to find face-to-face or online classes.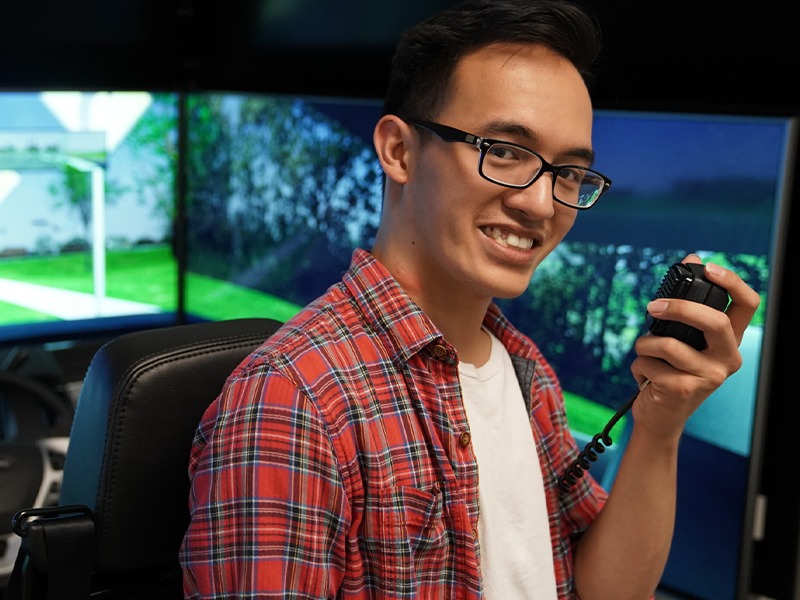 All campuses will continue to expand face-to-face, on-campus services and classes as student demand and state guidance related to COVID-19 allows.
Students who schedule appointments for registration, financial aid, counseling, and the Student Health Centers can now meet with MSJC professionals in person on the San Jacinto and Menifee Valley campuses. Online appointments will still be available as well. Students can schedule appointments by visiting the Student Support HUB. The MSJC libraries and learning resource centers at the two campuses are also open to students now.
MSJC • Contributed
Find your latest news here at the Hemet & San Jacinto Chronicle