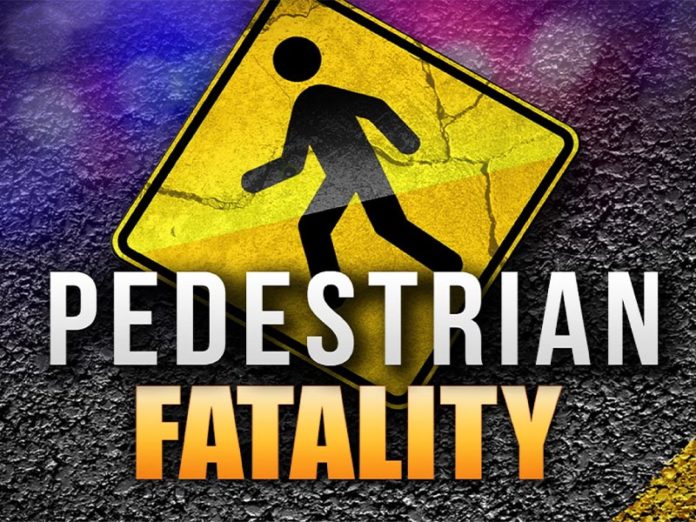 (Fatal Hit and Run)
On Sunday, June 21, 2020, at about 2:00 AM, deputies from the Moreno Valley Sheriff's Station responded to a report of a pedestrian down in the middle of the roadway on Fir Avenue near Cognac Lane, Moreno Valley. Deputies arrived and located a severely injured pedestrian in the roadway. The pedestrian appeared to have been struck by a vehicle. The pedestrian was transported to a local area hospital with major injuries.
The pedestrian later succumbed to the injuries sustained after being struck by a vehicle. The identity of the pedestrian will not be release at this time, pending the Coroner's notification.
Traffic on Fir Avenue was blocked/diverted during the investigation. Fir Avenue was reopened at 5:00 AM.
It is unknown if drugs and/or alcohol are a factor at this time.
Anyone having further knowledge or information pertaining to this case is encouraged to contact Deputy Chris Loucks of the Moreno Valley Station Traffic Team at 951-486-6832, or after hours at (951) 776-1099.
Find your latest news here at the Hemet & San Jacinto Chronicle
Search: Fatal Hit and Run