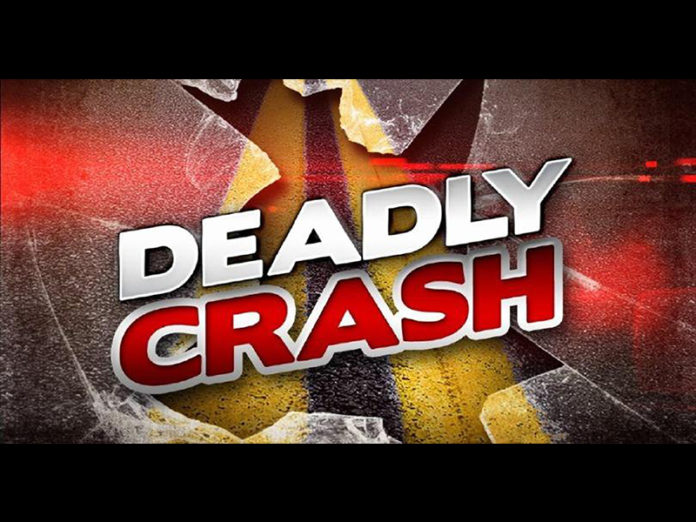 On January 14, 2021, about 8:37 P.M, deputies from the Riverside County Sheriff's Department – Perris Station, responded to a report of a major injury traffic collision in the area of Goetz Road and Mapes Road, in the city of Perris. Deputies arrived within minutes and located a collision involving an adult male bicyclist. The driver of the involved vehicle had fled the scene. The bicyclist suffered major trauma and succumbed to his injuries at the scene. The identity of the bicyclist is not being released at this time. The driver of the involved vehicle, later identified as 28-year-old Nathan Rogers, was located and taken to the Perris Sheriff Station for questioning.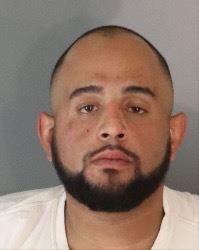 It is unknown if alcohol or drugs were a factor in the collision, and the investigation is on-going. Rogers was later booked at the Cois Byrd Detention Center for felony-related charges.
Anyone with additional information is urged to call Deputy Kiebach at Riverside County Sheriff's dispatch at (951) 776-1099, or the Perris Station at (951) 210-1000.
For media inquiries regarding this incident please contact the Media Information Bureau.
Find your latest news here at the Hemet & San Jacinto Chronicle