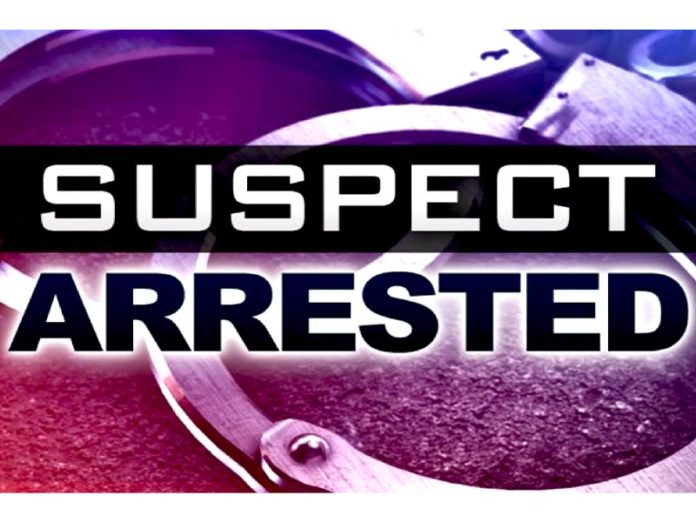 On January 15, 2021, at 8:10 P.M., deputies assigned to the Coachella Community Action Team (CCAT), conducted an occupied vehicle check in the desert area north of Vista Del Norte and west of Dillon Road in the city of Coachella. Ezequiel Ortega Nava, 46 of Thermal, was found to be armed with a firearm and fled from deputies into a palm field. A perimeter around the palm field was established and the Riverside County Sheriff's Department Special Weapons and Tactics (SWAT) responded to search for the armed suspect. After an extensive search, Nava was located hiding in the palm field and was taken into custody. Nava was arrested for two felony arrest warrants for felon in possession of a firearm and narcotic sales along with a misdemeanor domestic violence arrest warrant.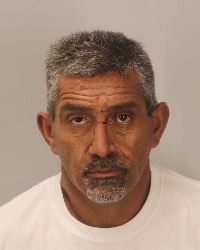 Nava was also charged with resisting arrest and being under the influence of a controlled substance. Nava was booked at the John Benoit Detention Center in the city of Indio.
Anyone with any information regarding this incident is urged to contact Deputy Ruiz with the Riverside County Sheriff's Department at (760)863-8990, or Crime Stoppers at (760)341-STOP (7867).
For media inquiries regarding this incident please contact the Media Information Bureau.
Find your latest news here at the Hemet & San Jacinto Chronicle