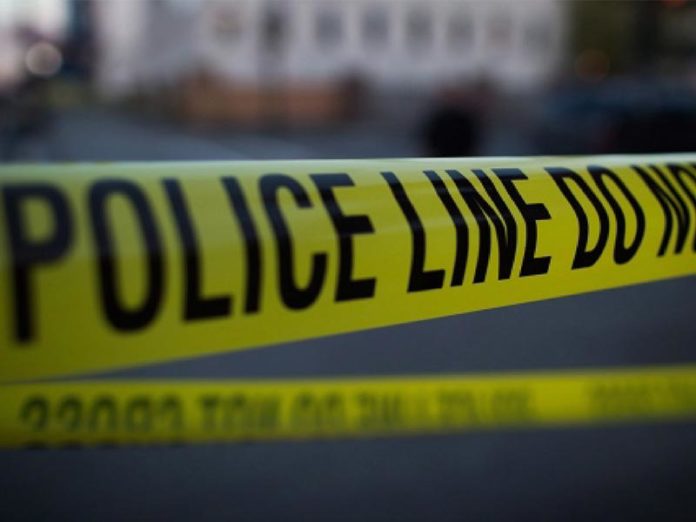 Details:
On May 31st, 2021, personnel from the Colorado River Station conducted high-visibility patrol along the Colorado River, in conjunction with the Memorial Day weekend. The area patrolled stretches north to the San Bernardino County line, south to the Imperial County line, and east to the Arizona border.
During the operation, an occupied vehicle check was conducted under the Agnes Wilson bridge east of Hwy. 95. The vehicle was reported stolen by Blythe Police Department. Leonardo Rojas (28-year-old of Blythe) was the driver of the vehicle and in possession of 9.21 grams of methamphetamine, 25.5 Xanax tablets, ammunition, and an unregistered firearm. The stolen vehicle was recovered and returned to the owner.
Rojas is a convicted felon and was taken into custody without incident and booked into the Blythe Jail for the following charges: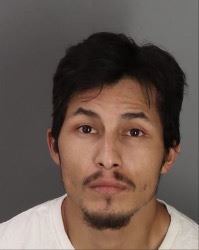 Possession of a Stolen Vehicle
Possession of a Controlled Substance While Armed
Felon in Possession of an Unregistered Firearm
Felon in Possession of Ammunition
The Riverside County Sheriff's Department has a zero-tolerance policy for these offenses. If you suspect illegal activity in your area, please contact your local Sheriff's Station. In addition, The Colorado River Station is locally dedicated to serve our farming and rural communities and willfully enforce the law to protect our citizens. Anyone with additional information regarding this case is urged to contact Corporal Eckenrode at the Colorado River Station by calling (760) 921-7900.
For media inquiries regarding this incident please contact the Media Information Bureau.
Find your latest news here at the Hemet & San Jacinto Chronicle