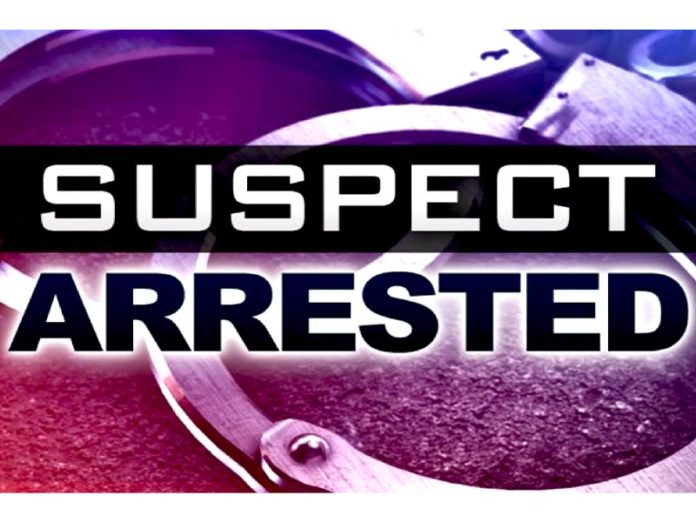 On Tuesday, December 22, 2020, deputies assigned to the Soboba Community Team and the San Jacinto Special Enforcement Team served a fraud related search warrant in 28000 block of Murrieta Road, Menifee. During the service of the search warrant, stolen identification cards, stolen credit cards, stolen checks, stolen mail as well as counterfeit U.S currency was located and seized. Items associated with making fraudulent documents were also located and seized. 60 year-old Menifee resident, Nick Adams and 56 year-old Menifee resident, Debbie Jean Cruz were arrested for fraud related offenses.
Adams and Cruz are suspected of taking the victim's purse from the Soboba Casino and then using the victim's stolen credit cards at other businesses. Based on the items located inside the residence, a follow up investigation will be conducted reference identifying additional suspected victims.
The investigation is currently on-going. Anyone with information on this case is encouraged to contact Deputy Walter Chavez at the San Jacinto Sheriff Station by calling (951) 766-2400.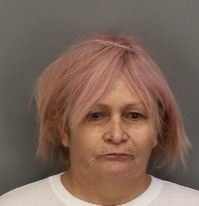 For media inquiries regarding this incident please contact the Media Information Bureau.
Find your latest news here at the Hemet & San Jacinto Chronicle