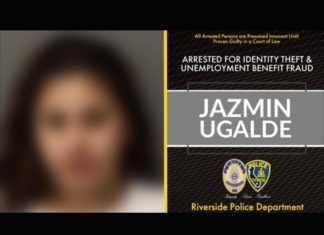 On October 15, 2020, Jazmin Ugalde, 31-years-old of Riverside, was arrested at the Riverside Superior Court after her appearance for an unrelated identity theft and fraud case. She was ultimately booked into the Robert Presley Detention Center for several new violations of identity theft with prior convictions and unemployment insurance fraud.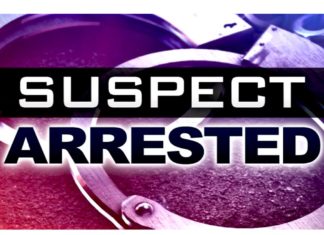 On October 6, 2020, about 10:00 a.m., investigators and deputies assigned to the Southwest Station served a search warrant at a residence on the 600 block of Acacia St. in Lake Elsinore in relation to a check fraud and embezzlement investigation. Several evidence items were seized at the location. Nicole Begley was arrested at the residence for grand theft and embezzlement.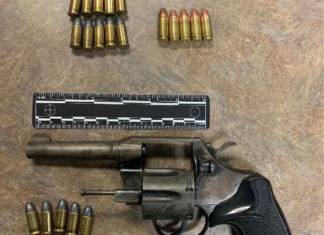 City of Norco, California- On Wednesday, September 23, 2020, around 6:00 PM , deputies from the Norco Special Enforcement Team were conducting high visibility patrol at a hotel located in the 3200 block of Hamner Ave., Norco.