Gov.ca | Contributed
California and Australia signed a Memorandum of Understanding (MOU), forging a new climate partnership between two of the largest economies in the world.
The MOU outlines five years of cooperation between California and Australia on clean energy, clean transportation, clean technologies, nature-based solutions, climate adaptation, green finance and investment and circular economy.
Led by Governor Gavin Newsom and The Honorable Dr. Kevin Rudd, Australia's Ambassador to the United States, the California and Australia delegations signed the historic MOU at the Stanford Mansion in Sacramento.
What Governor Newsom said: "California and Australia are on the front lines of the climate crisis. From extreme heat and historic drought to catastrophic wildfires and rising sea levels, the last few years have further crystallized the need for urgent action. It's not enough for us to act alone. We're coming together to confront the greatest crisis our world has ever known for the good of all Californians and Australians."
What Ambassador Rudd said: "I'm proud to join Governor Newsom for the signing of this landmark climate MoU. While Australia and California face shared challenges from the climate crisis, we also share a mutual ambition to find bold solutions to combatting climate change and achieving net zero emissions. This MoU accelerates our cooperation and affirms our intent to be global leaders in areas including clean transportation, clean energy, nature-based solutions, research and development, and climate-friendly business."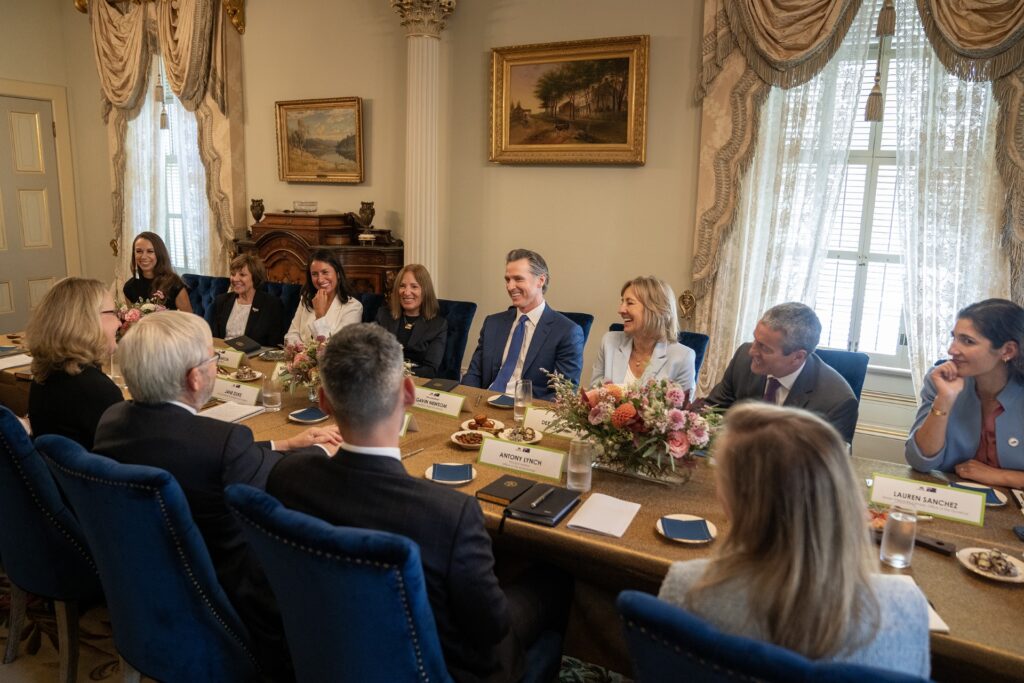 The text of the MOU can be found here. In addition to the MOU, Governor Newsom and Ambassador Rudd signed a Joint Statement affirming their partnership on the climate action outlined in the MOU.
Following the MOU signing, the California Governor's Office of Business and Economic Development (GO-Biz) co-hosted a business forum with CalChamber and the Australian Embassy that focused on the importance of public-private collaboration in the fight against climate change.
HOW WE GOT HERE: California's world-leading climate policies have led the state to exceed its 2020 climate target four years ahead of schedule, and created partnerships across the U.S. and around the world:
• Earlier this month, California signed a MOU with the Chinese province of Hainan to advance climate action.
• In 2022 alone, California signed Memorandums of Cooperation with Canada, New Zealand and Japan, as well as Memorandums of Understanding with China and the Netherlands, to tackle the climate crisis. The Governor also joined with Washington, Oregon, and British Columbia to recommit the region to climate action.
• Last year, California enacted aggressive climate measures with a sweeping package of legislation backed by a multi-billion-dollar record investment.
• The California Climate Commitment cuts pollution, protects Californians from big polluters, accelerates the state's transition to clean energy, and expands economic opportunities for all Californians.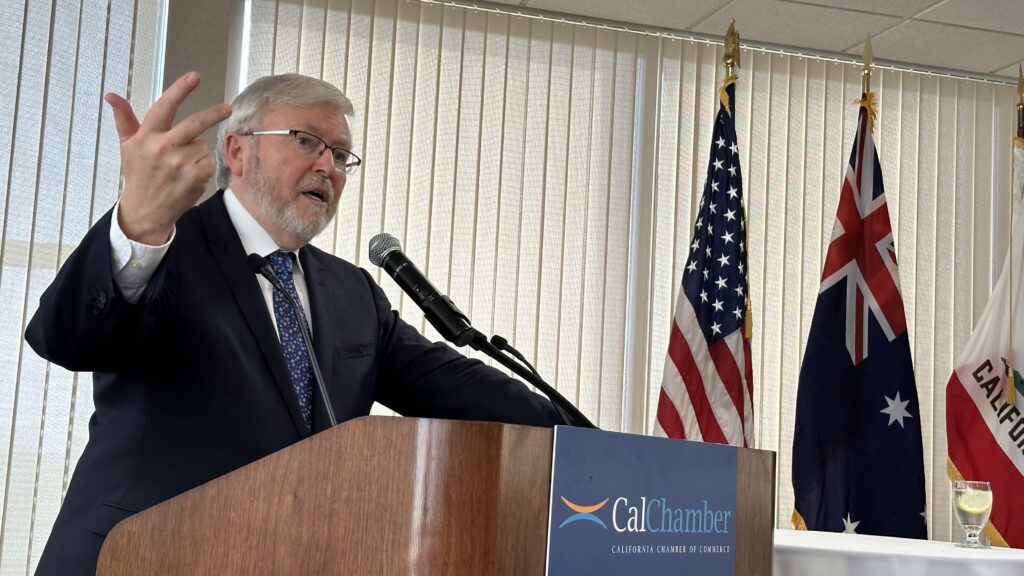 Find your latest news here at the Hemet & San Jacinto Chronicle