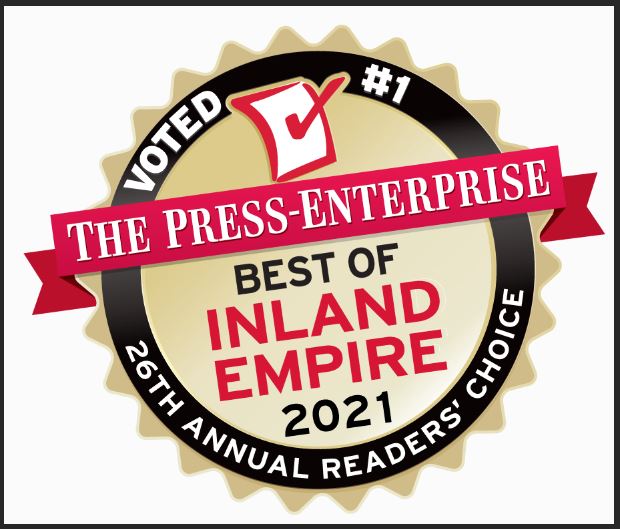 It's official! The results of the Press Enterprise Annual Readers' Choice poll have finally been released. In a surprising upset, the Historic Hemet Theatre has risen to the top as the Best Local Music Venue in the Inland Empire!
This week, residents all over the IE are finding out what HHT patrons have known for years – Hemet's vintage movie house hosts the tribute best bands in the country, in an atmosphere that is family-friendly and packed with high-energy fun! If you have not experienced it for yourself…maybe it's time?
The 2021 Tribute Mania Concert Series wraps up next month, but the end of the year will be packed with special events for the holiday season.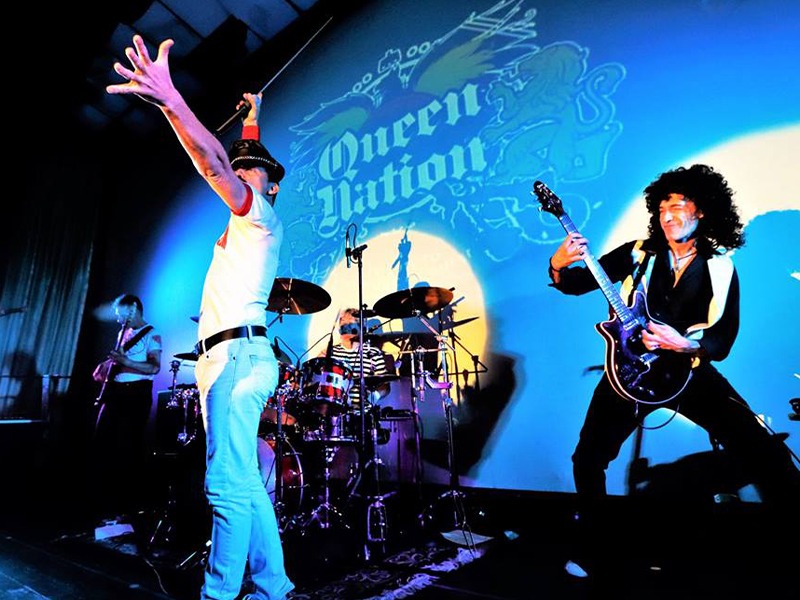 On Saturday November 20th, Queen Nation will return for a long-awaited encore performance of their amazing Tribute to Queen. Tickets for this special event are selling very fast – already half the tickets are gone. Special price for this show is $35.
Plans are still progressing for the elegant "Vintage Vegas" annual gala on Saturday December 4th. HHT is in final negotiations on the entertainment, so that tickets can be made available soon.
This week, HHT is announcing that a special Tribute to Linda Ronstadt concert has been scheduled for December 18th. "A Merry Little Christmas" will feature "Ronstadt Revival" performing songs from the Ronstadt holiday album along with lots of other Ronstadt hits. Tickets for this special show are just $25, available now at the Box Office.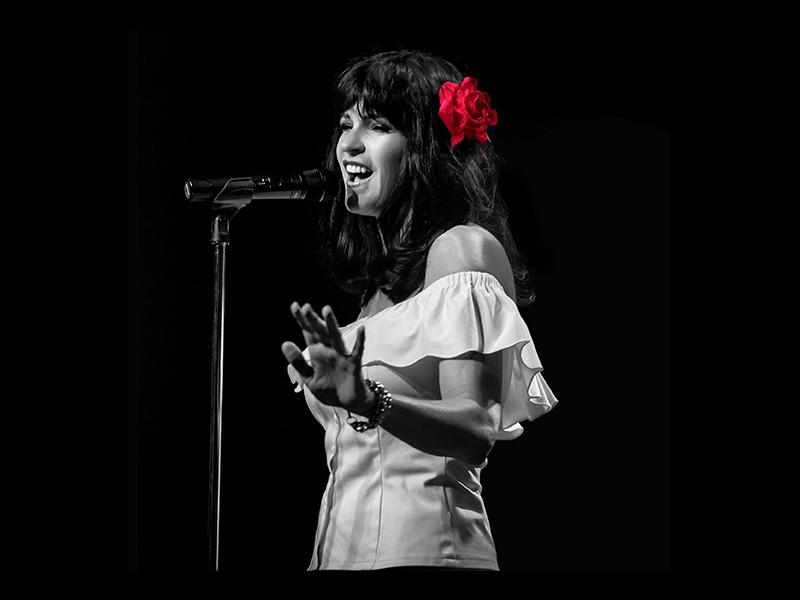 4 shows remain in the 2021 Tribute Mania Concert Season: Tribute to Bob Seger, featuring Turn the Page (Sept 18), Tribute to Foreigner. featuring 4NR (Oct 2), Tribute to The Beatles, with Hard Day's Night (Oct 16), and Tribute to Fleetwood Mac with Mirage (Oct 23).
Tickets for Tribute Mania are $25, general admission. Showtime is 7:00 pm, with doors open at 6:15 pm. Information on all theatre events is available at www.HistoricHemetTheatre.com or by calling the ticket office, (951) 658-5950. You can subscribe to the HHT email blast by enrolling on the website.
Emily Rand | Contributed
Find your latest news here at the Hemet & San Jacinto Chronicle