Home
Tags
Historic Hemet Theatre
Tag: Historic Hemet Theatre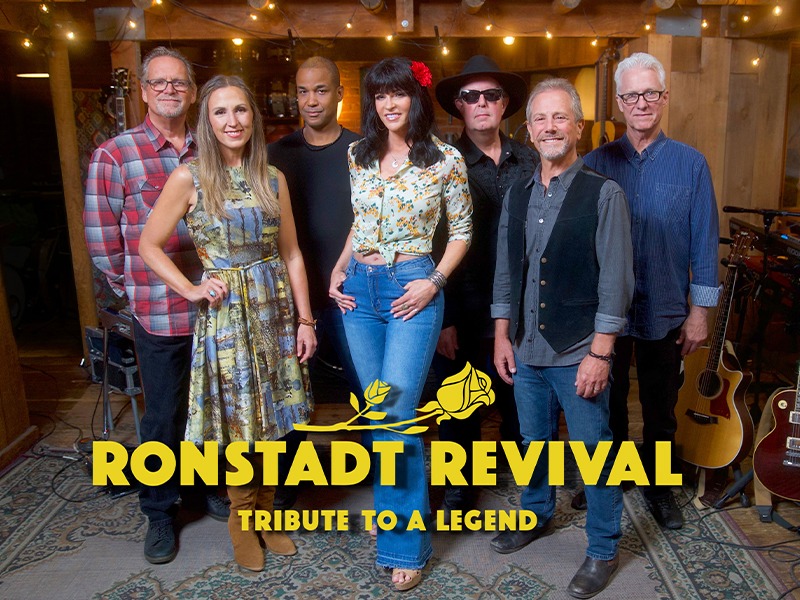 Each year, the Historic Hemet Theatre hosts a December Christmas show featuring a top tribute band. On Saturday December 18th, HHT will host "Merry Little Christmas," a tribute to Linda Ronstadt, performed by Ronstadt Revival.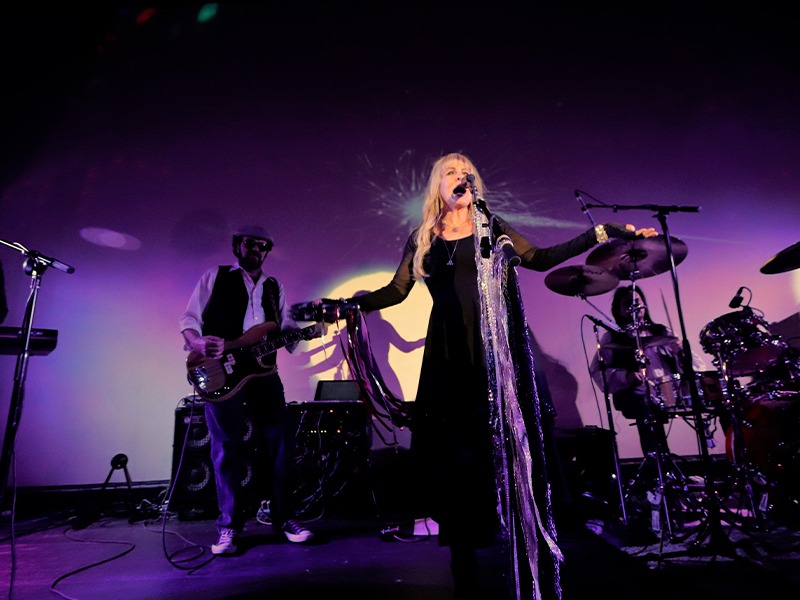 Last Saturday, the Historic Hemet Theatre announced the entertainment for their 100-year Foundation Gala on January 15, 2022. Details for the event had been a tightly held secret while contract negotiations were finalized.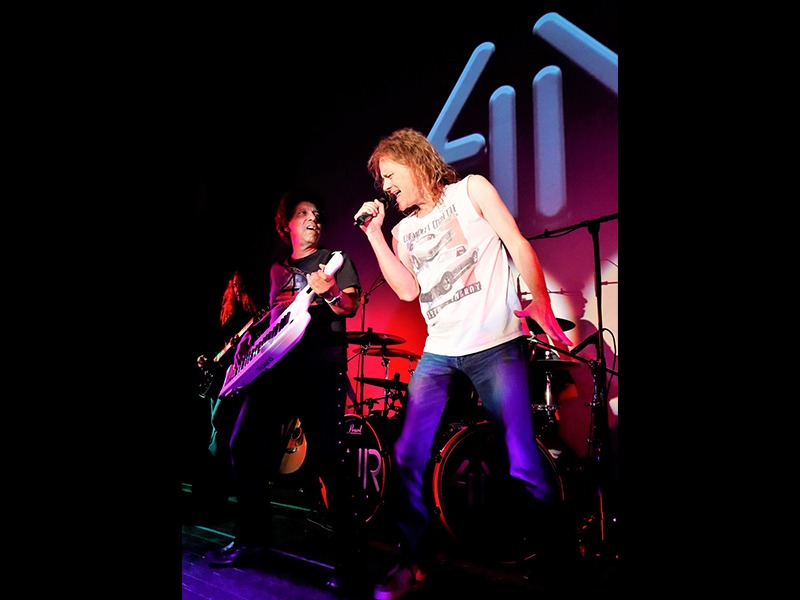 Starting Thursday Saturday 30th, the Historic Hemet Theatre will host a free watch party for the NFL Thursday Night Football games, projecting the show on the 40' "big screen."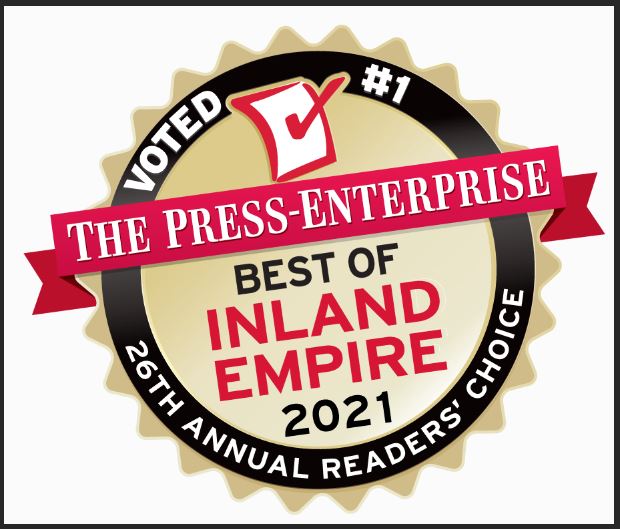 It's official! The results of the Press Enterprise Annual Readers' Choice poll have finally been released. In a surprising upset, the Historic Hemet Theatre has risen to the top as the Best Local Music Venue in the Inland Empire!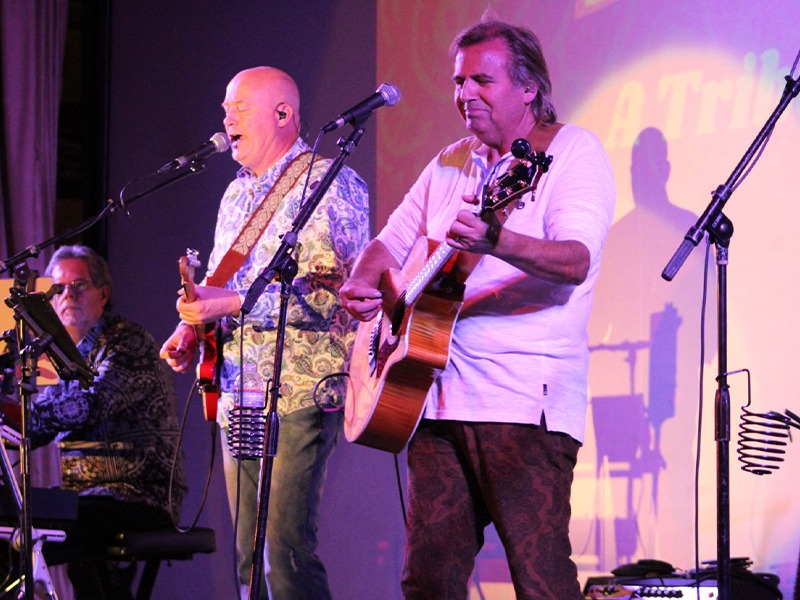 On Wednesday August 25th, the valley community came together at the Historic Hemet Theatre to celebrate the building's 100th anniversary.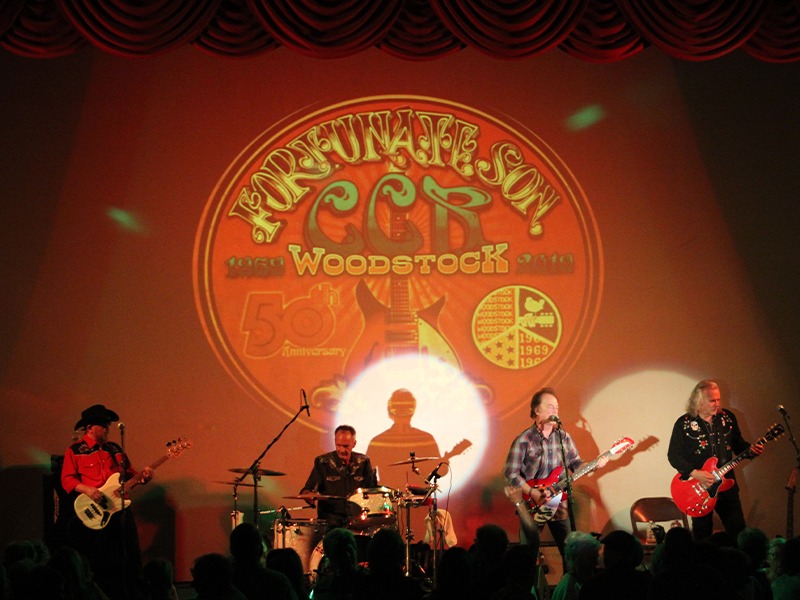 On Saturday July 10th, Brad Ford and his band, Fortunate Son, came to Hemet to create a party and received an overwhelming reception from fans ready to join in the fun.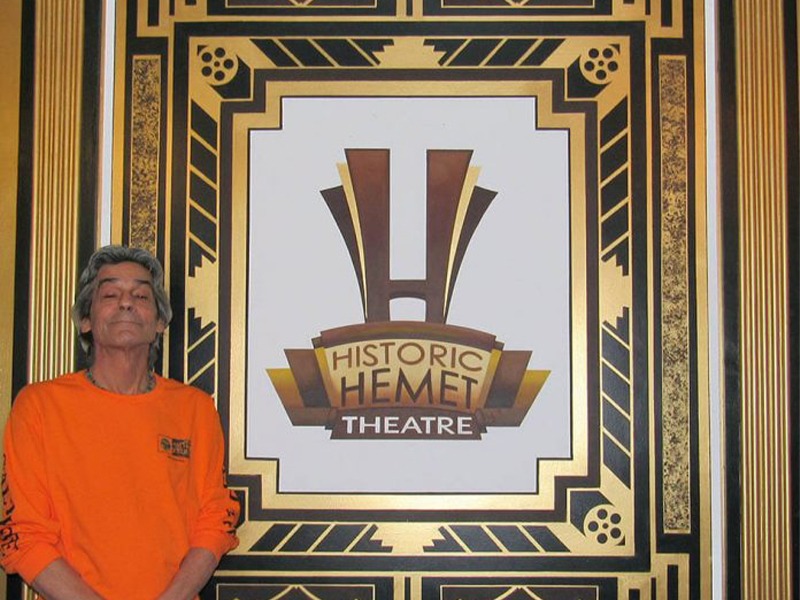 Music blares from a boom box, as Dan Melendez works in the lobby of Historic Hemet Theater (HHT) to finish the work that consumed his last year. Finding himself a man alone with his art through the Covid-19 lockdowns, his art deco details and large murals speak of his talent.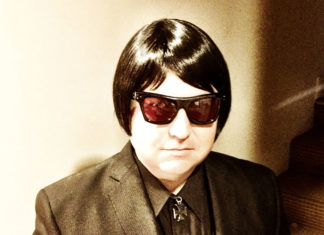 On Friday, October 4th, Neil Morrow will return to the Historic Hemet Theatre. This time, Neil will be paying tribute to "The Big O," Roy Orbison. Back in the 1950s, Orbison became known for his passionate singing style and dark, emotional ballads. He remains among the top 100 recording artists of all time.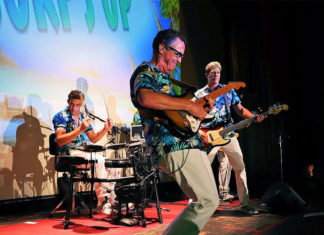 On Saturday, September 14th, the Historic Hemet Theatre will welcome back to the stage one of its most requested tributes - Southern California's top tribute to The Beach Boys, Surf's Up.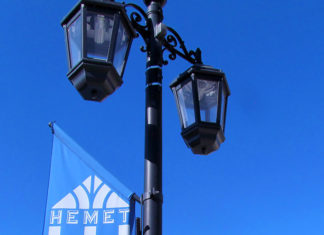 With help from the Soboba Foundation, the 2019 Tribute Mania Concert Series will enjoy a third season run from September through December. As a Presenting Sponsor, the philanthropic arm of the Soboba Band of Luiseño Indians will help bring some talented tribute bands to the theater at 216 E. Florida Ave. in Hemet.