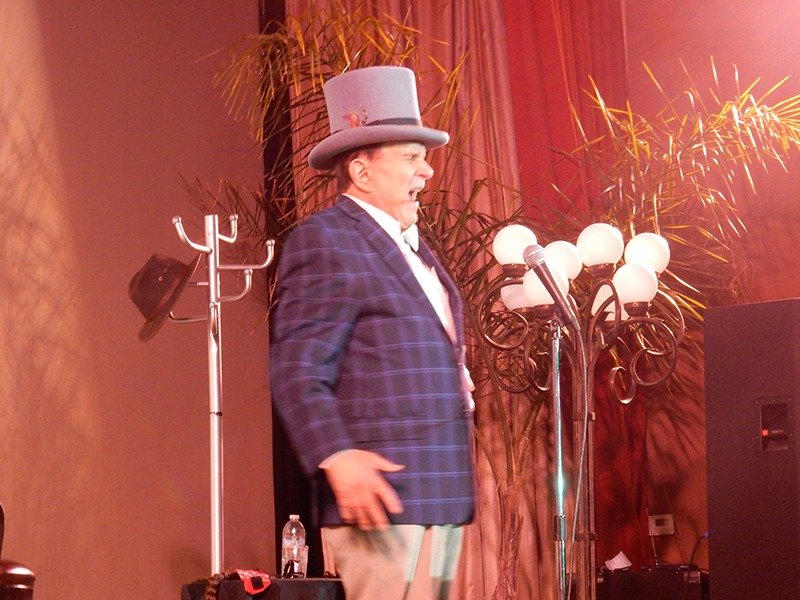 It was a night that this valley will be talking about for many years to come. On Saturday January 15th, legendary impressionist Rich Little took the stage at the Historic Hemet Theatre – and gave local fans a once-in-a-lifetime experience.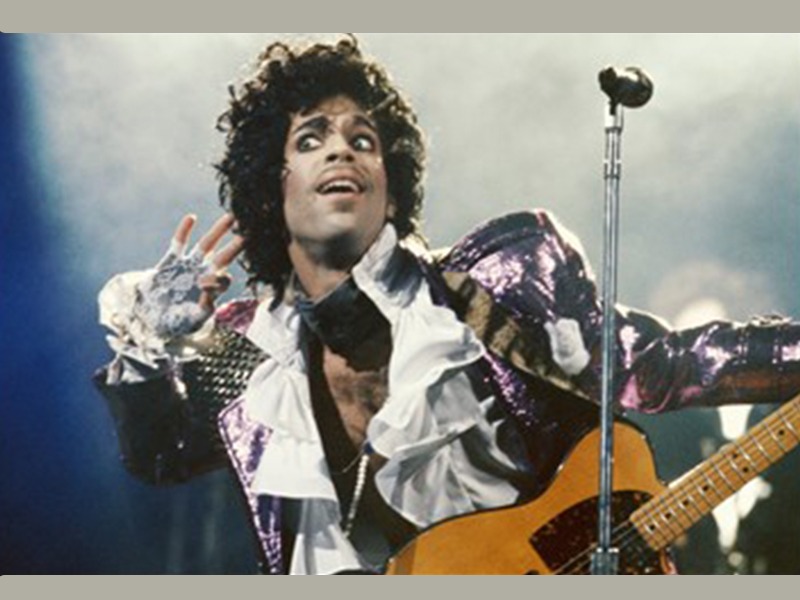 Season One of the 2022 Tribute Mania Concert Series continues on Saturday January 22nd with a Tribute to Prince, performed by Prince Again. This group is the world's #1 Prince tribute band and local fans have been anxiously awaiting this first appearance at HHT. Tickets have been selling fast, but are expected to still be available on day of show.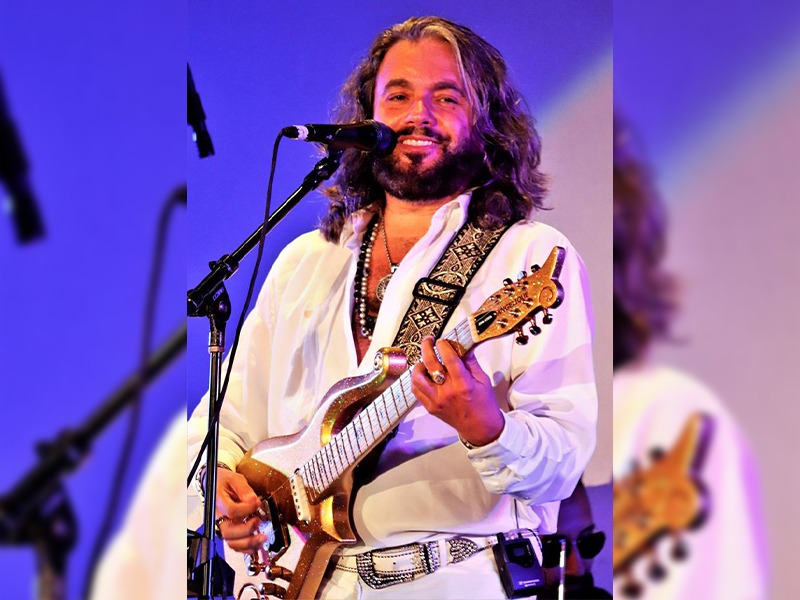 The new season of Tribute Mania concerts at the Historic Hemet Theatre kicks off on Saturday January 8th with a Tribute to The Bee Gees featuring "Bee Gees Gold."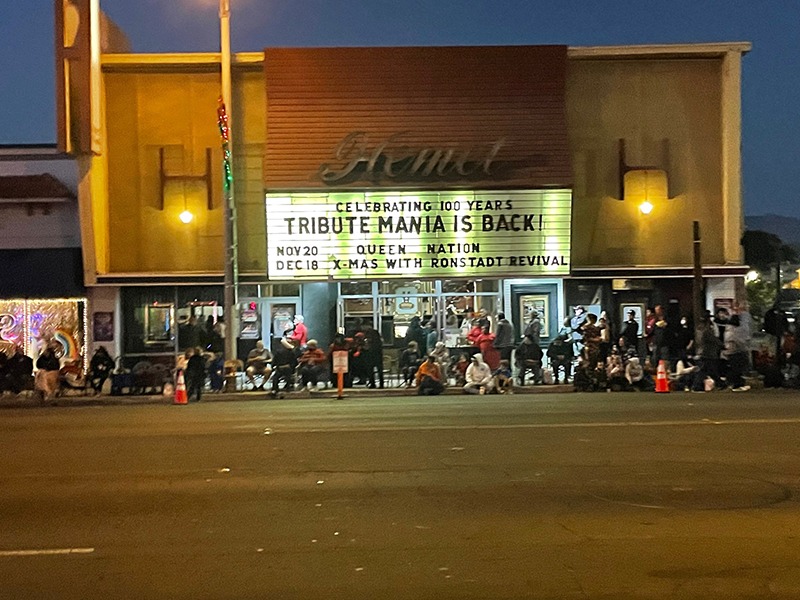 When it was announced that this year's Christmas Parade would march though Hemet's Historic Downtown District – right past the front of the Historic Hemet Theatre – Foundation volunteers jumped at the chance to push their participation "over the top."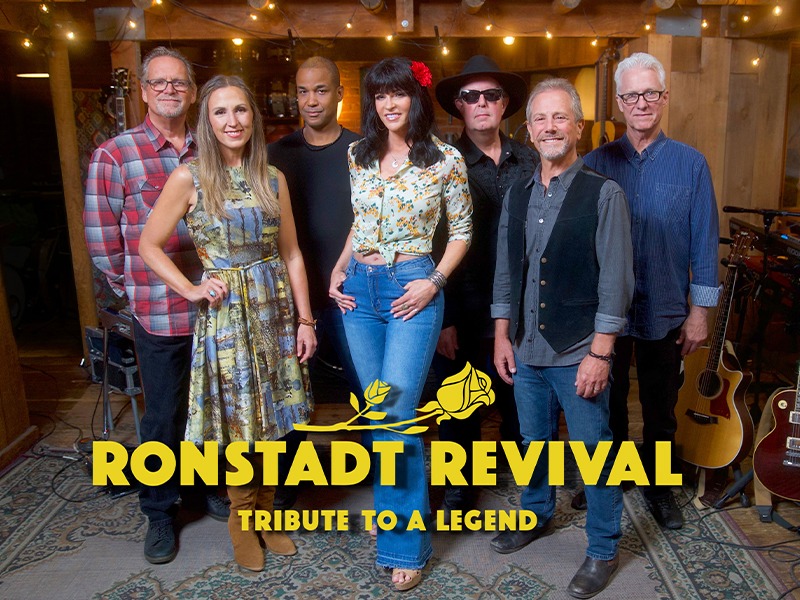 Each year, the Historic Hemet Theatre hosts a December Christmas show featuring a top tribute band. On Saturday December 18th, HHT will host "Merry Little Christmas," a tribute to Linda Ronstadt, performed by Ronstadt Revival.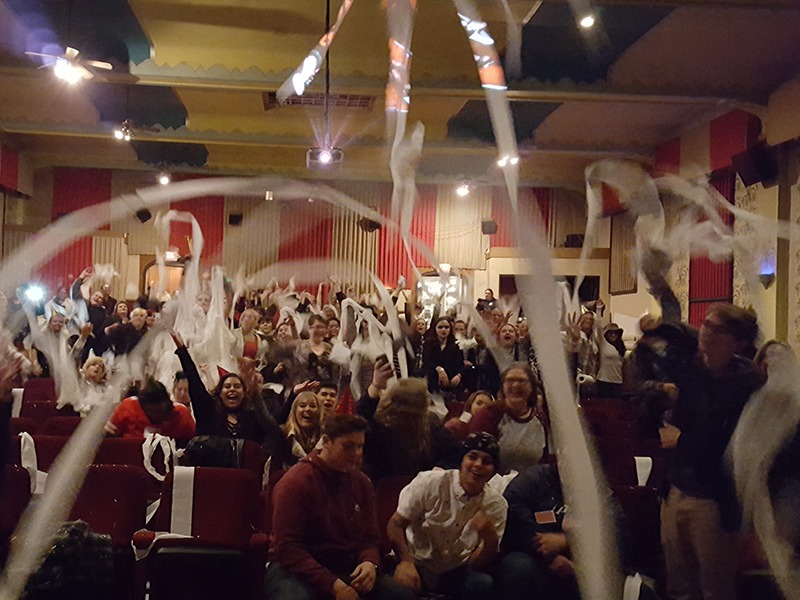 The Historic Hemet Theatre announced this week that "Rocky Horror New Year's Eve" will return to the big screen this December. The theatre has hosted this cult film classic on New Year's Eve since 2015 – except of course during last year's COVID shutdown.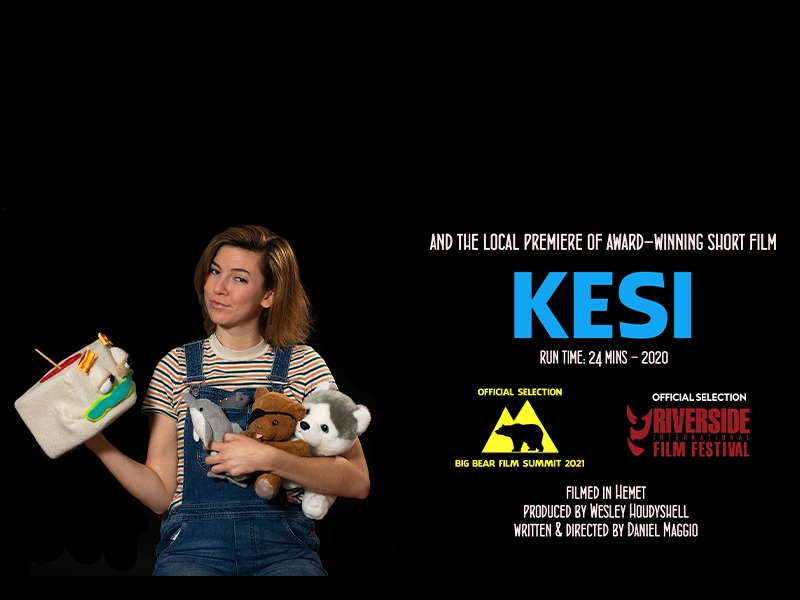 On Saturday November 13th at 7pm, the Historic Hemet Theatre will host a screening of the film "Remembering When: The Story of Mr. Whittier's Hemet," followed by a Q&A by Director Daniel Maggio and members of the cast and crew.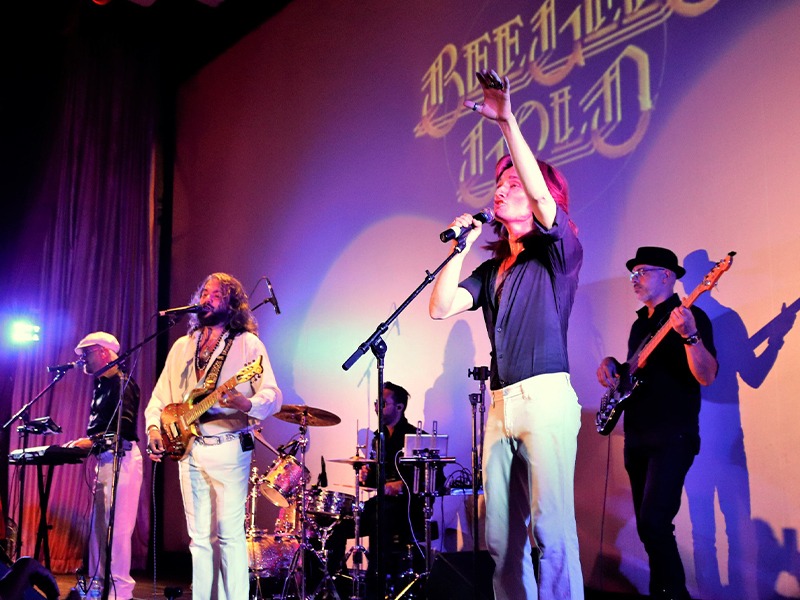 The Historic Hemet Theatre has announced the schedule for the first season of Tribute Mania concerts for 2022. The theatre is returning to the format of three seasons per year, with 8 concerts per season.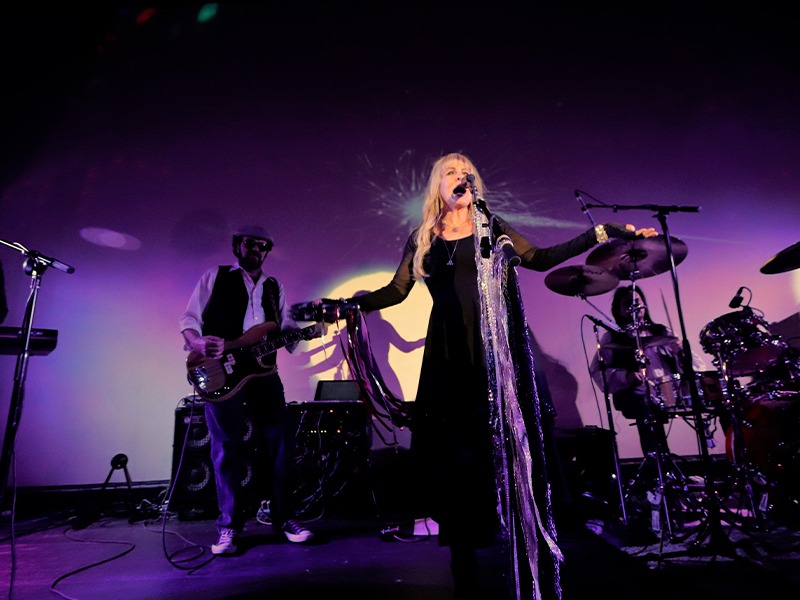 Last Saturday, the Historic Hemet Theatre announced the entertainment for their 100-year Foundation Gala on January 15, 2022. Details for the event had been a tightly held secret while contract negotiations were finalized.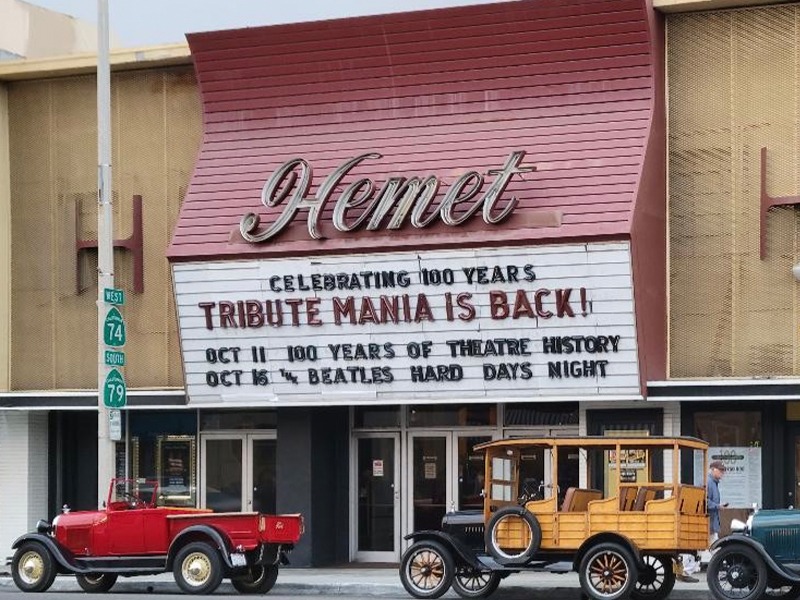 At the Historic Hemet Theatre, the celebration continues for the 100th anniversary of the valley's vintage movie house.