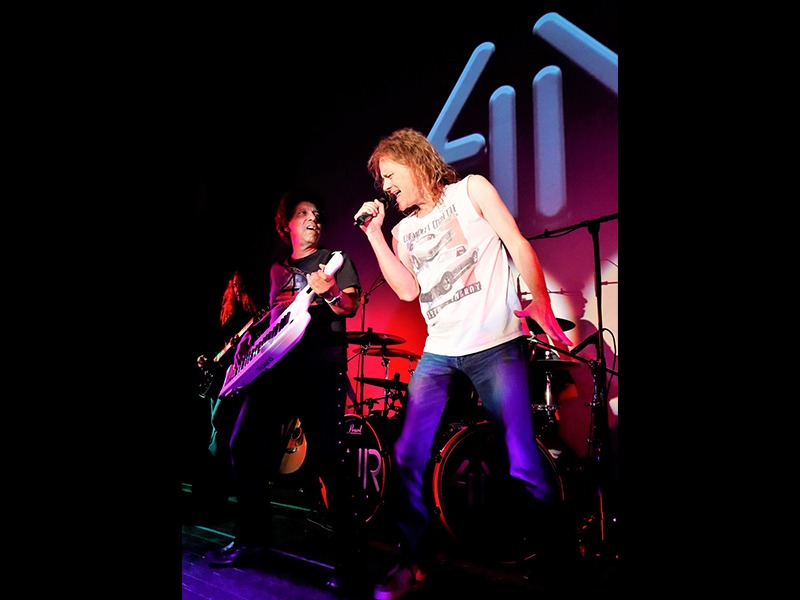 Starting Thursday Saturday 30th, the Historic Hemet Theatre will host a free watch party for the NFL Thursday Night Football games, projecting the show on the 40' "big screen."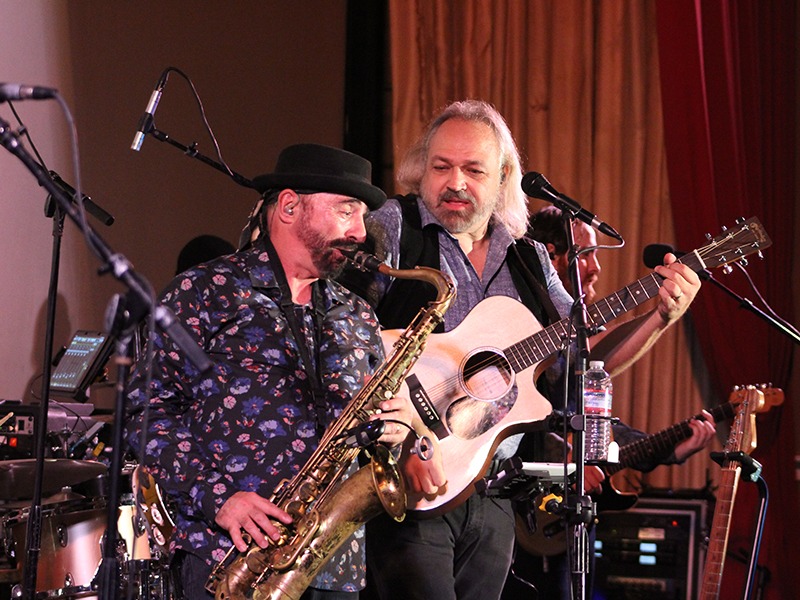 With the top tribute bands in the nation lined up every month, it is little surprise that the Historic Hemet Theatre is able to fill the auditorium for nearly every show. Now that the theatre has reduced occupancy temporarily in response to the uptick in COVID cases, the shows are selling out faster than ever.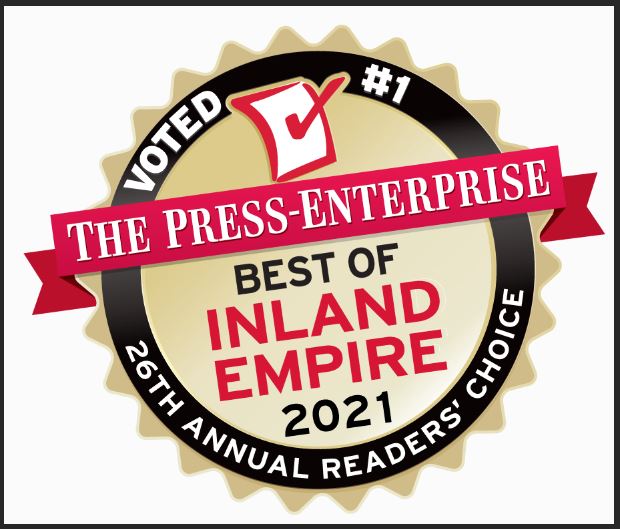 It's official! The results of the Press Enterprise Annual Readers' Choice poll have finally been released. In a surprising upset, the Historic Hemet Theatre has risen to the top as the Best Local Music Venue in the Inland Empire!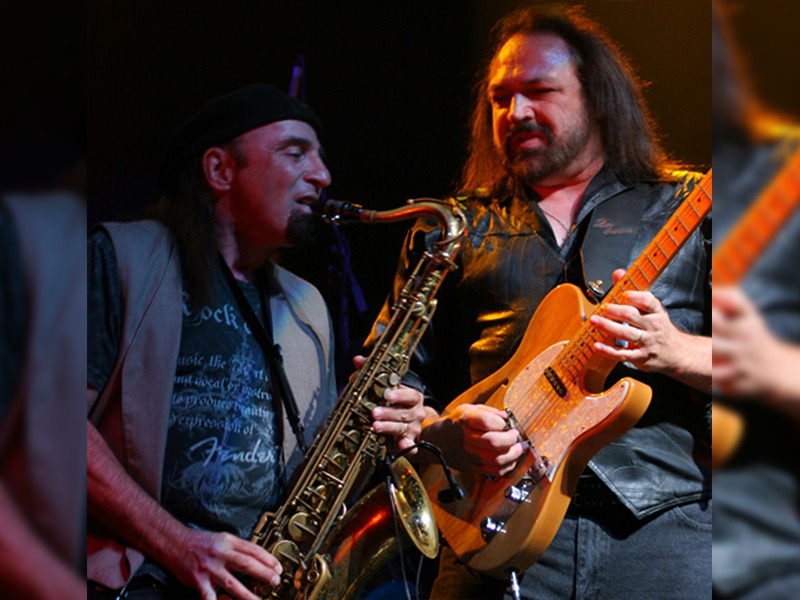 The Historic Hemet Theatre continues to pack the house with shows featuring the top tribute bands in the country. Last weekend's Tribute to Led Zeppelin was no exception. "Led Heads" filled the dance floor, singing along or just coming close to admire the astonishing talents of the Led Zepagain band members.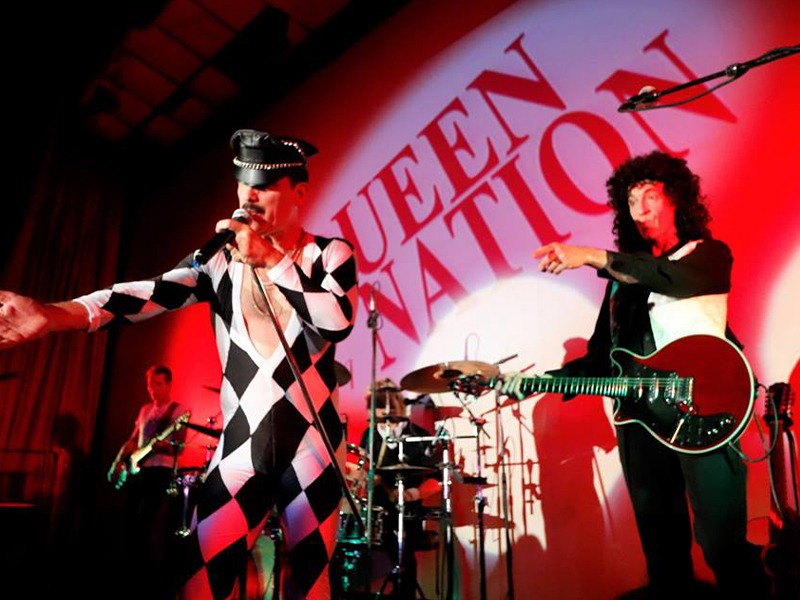 The Historic Hemet Theatre has announced a special encore performance of the nation's #1 tribute to Freddie Mercury and Queen – to celebrate the 100-year anniversary of Hemet's vintage movie house.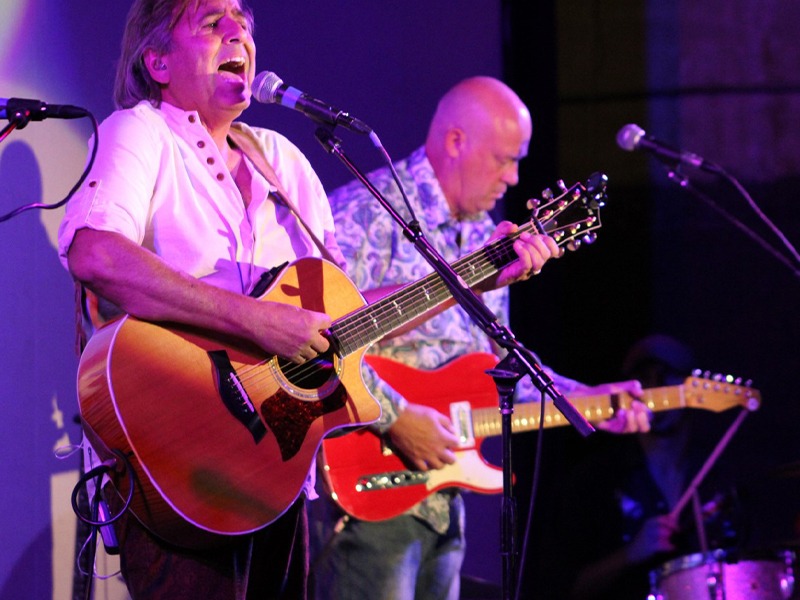 In celebration of its 100th anniversary, the Historic Hemet Theatre will hold a Century Celebration on Wednesday August 25th at 5:30 pm. The event will be a special chamber mixer, hosted by the Hemet San Jacinto Valley Chamber of Commerce and the Greater San Jacinto Valley Chamber of Commerce. This will be the first time an event has been hosted by both of the Chambers of Commerce in the valley. Admission is free and open to the public.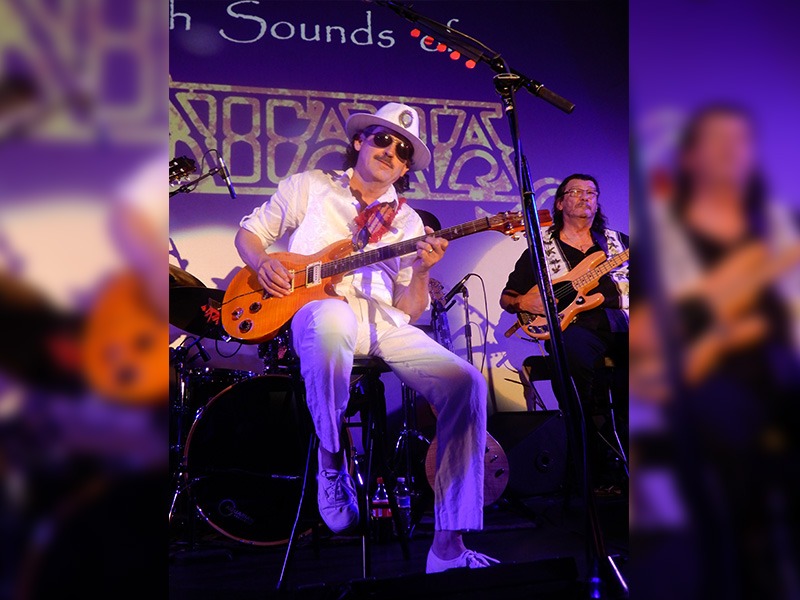 On Saturday August 7th, Smooth Sounds of Santana hits the stage for the fourth time at the Historic Hemet Theatre. Past shows have drawn some of the fastest sellouts (and this appears to be no exception), so fans are advised to grab their tickets as soon as possible.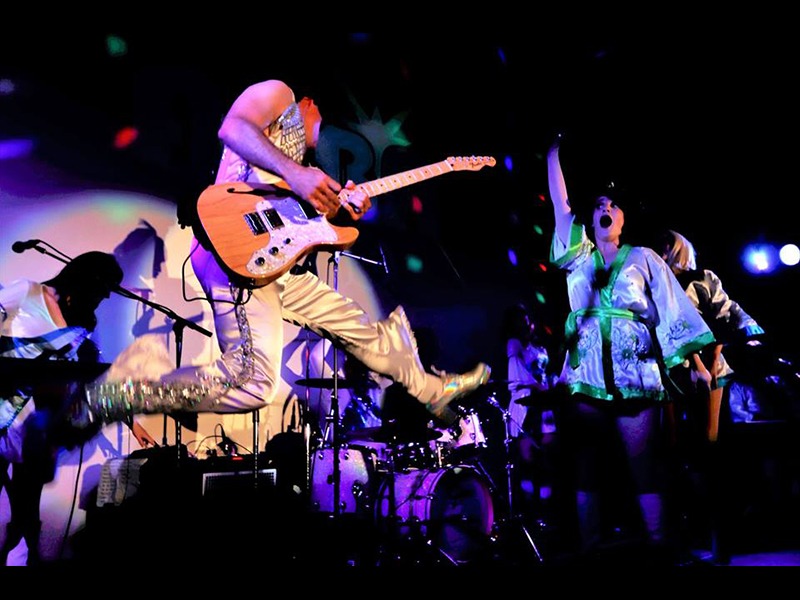 The Swedish pop group, ABBA, has sold over 500 million records worldwide, making it one of the best-selling music groups of all time. The two film versions of the musical "Mama Mia!" has surged the group's popularity, especially among younger generations.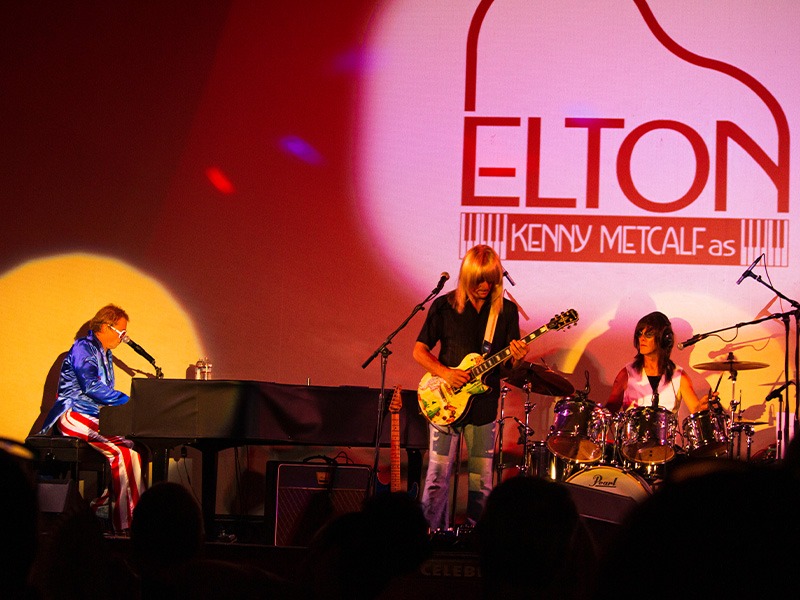 Five years ago James Elliott was introduced to the Bryan Carrier and Historic Hemet Theater (HHT). And as with so many others, James fell under the spell of this charming venue and its quick-witted programming director.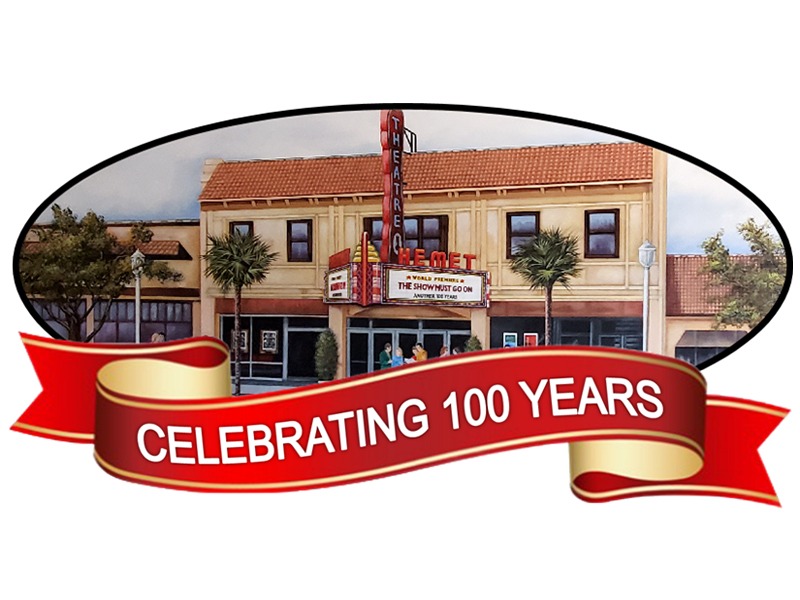 Built in 1921, The Historic Hemet Theatre is one of the oldest movie houses in the country. Owned and operated by the Martin family, it was rumored to be the oldest continuously run single-screen movie house in the country until it closed in the mid-1980's.