Each year, the Historic Hemet Theatre hosts a December Christmas show featuring a top tribute band. On Saturday December 18th, HHT will host "Merry Little Christmas," a tribute to Linda Ronstadt, performed by Ronstadt Revival.
"Merry Little Christmas" was the biggest selling holiday album in the country in 2000, recorded by Linda Ronstadt under the Elektra/Asylum Records label.
This concert will feature a compilation of holiday songs from that album, plus the greatest hits of Ronstadt's career.
Linda Ronstadt was considered to be the most successful female singer of the 1970's. She recorded 24 albums across a diverse range of genres, including rock, country, light opera and latin. She earned eleven Grammy Awards, three American Music Awards, two Academy of Country Music Awards, and an Emmy.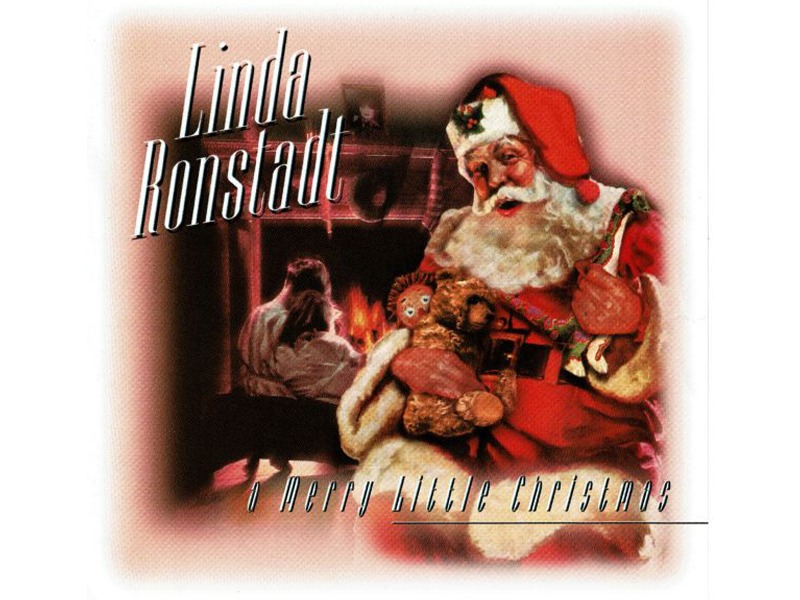 Some of Ronstadt's top hits include "Silver Threads and Golden Needles," "You're No Good," "I Can't Help It (If I'm Still in Love with You)," "When Will I Be Loved," "The Tracks of My Tears," "That'll Be the Day," "Blue Bayou," "Poor Poor Pitiful Me," "Hurt So Bad," and "When Something Is Wrong With My Baby."
Tickets still remain for the Holiday Tribute to Linda Ronstadt on December 18th. Showtime for this special show is 7 pm. General Admission tickets are $25. And don't forget to grab your tickets for the 100-year Anniversary Gala on Saturday January 15th, starring the one and only Rich Little. Gala tickets are $100 general admission and $200 for VIP table seating at the foot of the stage.
The next season of Tribute Mania begins in January, with tributes to The Bee Gees, Prince, Marvin Gaye, AC/DC, Mańa, The Doors, Johnny Cash and Van Halen. Tickets for Tribute Mania events are $25, general admission. Showtime is 7:00 pm, with doors open at 6:15 pm.
Information on all theatre events is available at www.HistoricHemetTheatre.com or by calling the ticket office, (951) 658-5950. You can subscribe to the HHT email blast by enrolling on the website.
Susan Carrier | Contributed
Find your latest news here at the Hemet & San Jacinto Chronicle