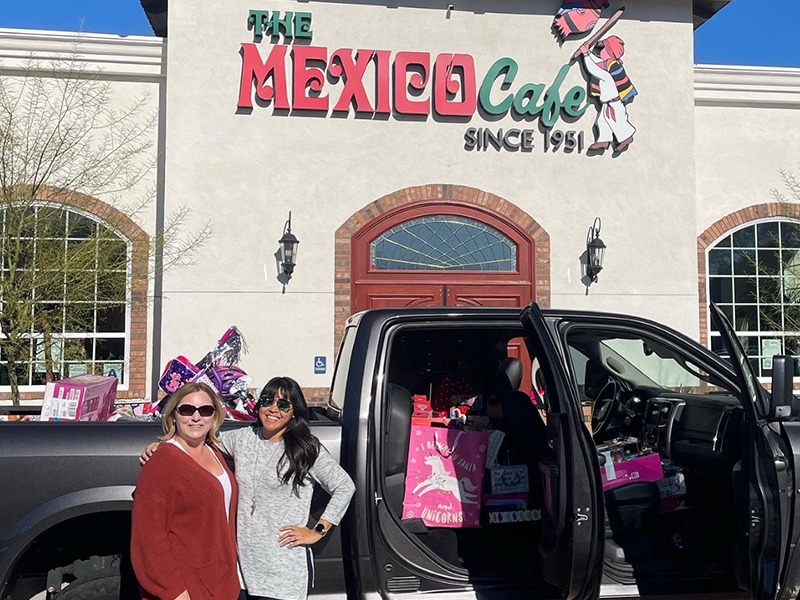 The Mt. San Jacinto College (MSJC) Foundation this week helped Santa grant the Christmas wishes of 134 children by providing presents to 53 families of in-need MSJC students.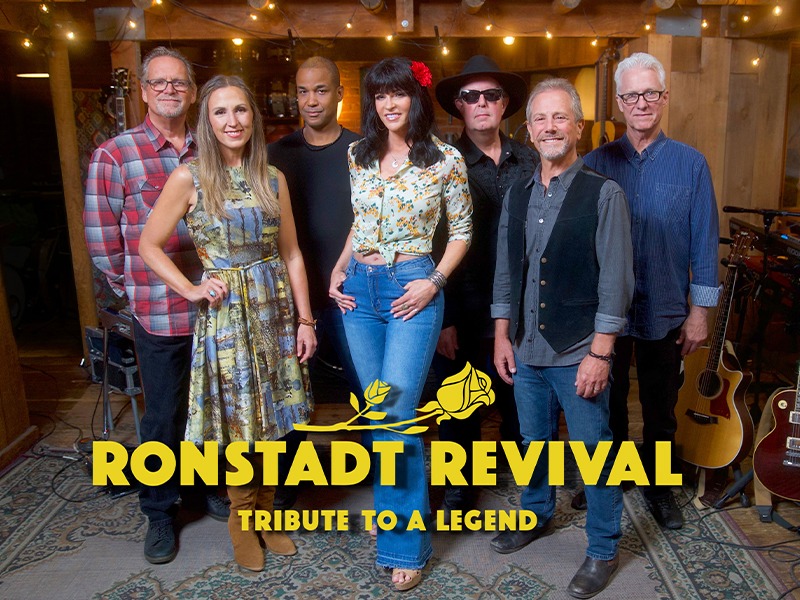 Each year, the Historic Hemet Theatre hosts a December Christmas show featuring a top tribute band. On Saturday December 18th, HHT will host "Merry Little Christmas," a tribute to Linda Ronstadt, performed by Ronstadt Revival.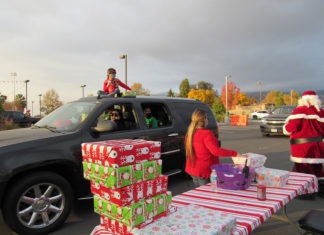 The annual Soboba Tribal Christmas Party hosted by the Parks and Recreation Department took on a different look this year, but the laughter and joy were present as always. Families who reserved a spot for the drive-through event were treated to live holiday music from DJ Mike Nevarez as they were guided past trunks trimmed with festive decorations and tasty giveaways.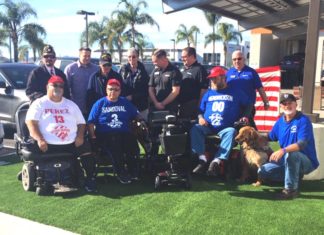 "I'm thrilled," said veteran Johnny Sandoval. "I never expected this," said Sandoval before choking up. A group of caring organizations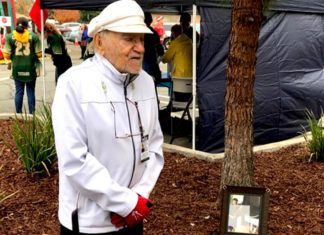 On Saturday December 15th, the City of Hemet honored the memory Rick Truskowski, by dedicating a plaque in his name beneath a Christmas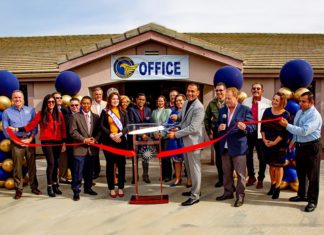 On Tuesday, December 10, approximately 100 people gathered in Hemet at 42655 E. Florida Ave. to welcome and celebrate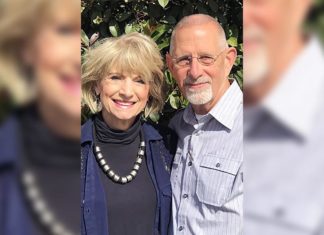 Years ago, my husband was asked to conduct an afternoon wedding to be held at a huge outside amphitheater. It was built on the side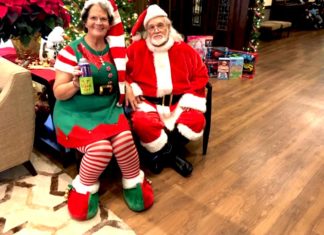 Within the confines of the beautiful Golden Era Golf Course Clubhouse, with Nat King Cole's version of the "Christmas Song" soothing diners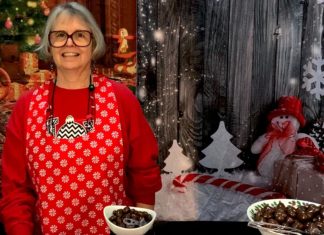 The Soroptimists pulled off their 10th Annual "Soroptimist Jingle Mingle" event at the Museum and it was over the top: you felt like you were walking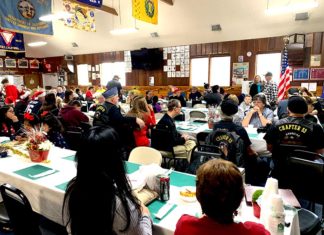 December 7th at American Legion Post 53 124 N. Ramona St. Santa Clause came to town early. The place was packed when I got there at noon