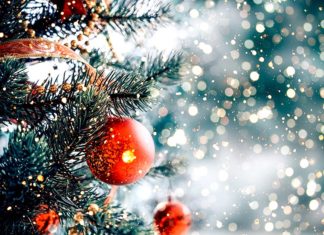 If you read my stories you already know from last week that Christmas is not the All-American sport. Far from it. In other lands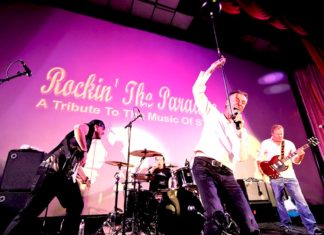 On Saturday December 21st, the Historic Hemet Theatre will be rockin' to the beat of classic holiday hits across the ages.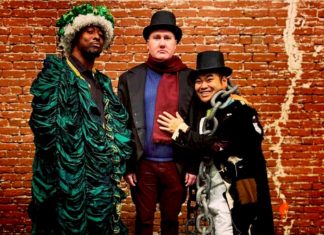 THE HARVARD STREET THEATER COMPANY AT THE DIAMOND VALLEY ARTS CENTER (DVAC) PUTS ON ONE AMAZING SHOW FOR TWO NIGHTS!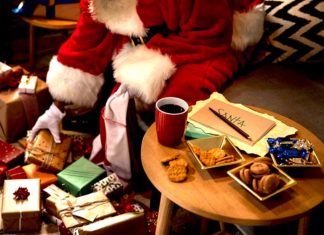 We often think of Christmas as our thing, celebrated in our fashion, allowing, of course, for Bethlehem. However, You might not have the faintest ideal
December already! Christmas is right around the corner and the race is on! There are so many things to do, cards to write, pictures to take, gifts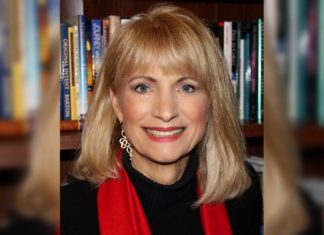 Years ago our church produced a Christmas program featuring several fun holiday skits. One in particular ended up pretty thought-provoking.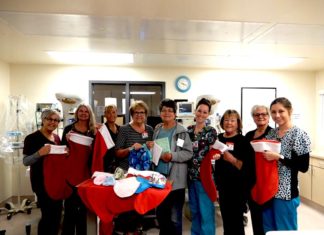 The Hemet Woman's Club presented the Obstetrics Department of Hemet Valley Medical Center, with hand-made items to be given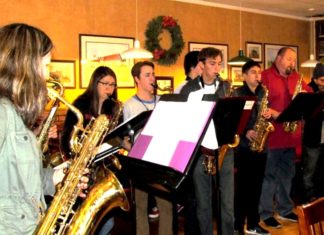 The Diamond Valley Arts Council is proud to announce a very special Christmas Concert on Saturday, December 14. Doors open at 6:30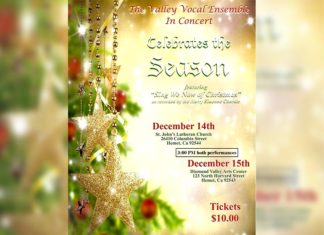 The Valley Vocal Ensemble will present its annual Christmas Holiday Concert at 3:00 pm on Saturday, December 14th at St. John's Lutheran