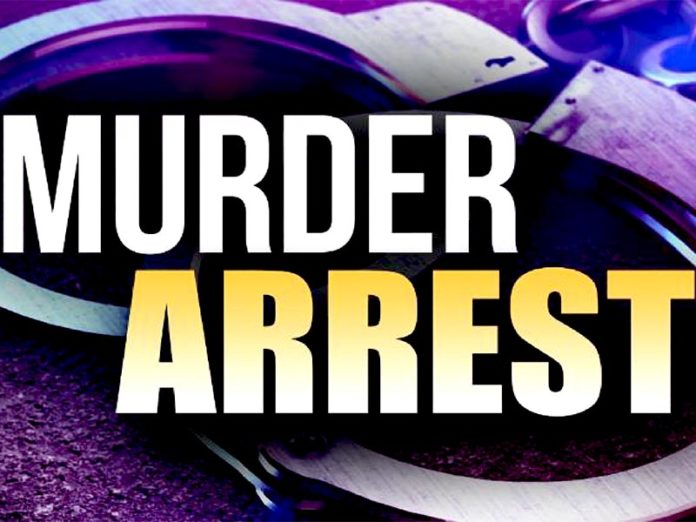 Update:
Investigators have identified and arrested two suspects in this investigation. Gilberto Garcia, 37 year old, male of Banning, and Victor Diaz Sandoval, 51year old, male of Cabazon were arrested and booked into custody for murder. The third suspect, Pedro Urieta Angeles, 32 male of Cabazon, remains outstanding. Pedro Urieta Angeles is considered armed and dangerous. If seen do not approach and call 911. Anyone having any information on the whereabouts of the suspect should call Inv. Castaneda with the Central Homicide Unit at 951-675-8262.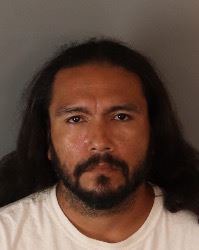 Details:
On July 31, 2021, at 1:16 p.m., Cabazon Station deputies began a Missing Person investigation regarding a subject last seen on July 29, 2021, in the area of Mission St., Cabazon. During the investigation, around 5:54 p.m., deputies found a deceased male in the open desert area south of the train tracks between Almond St. and Olive St., Cabazon. The decedent had trauma to his body consistent with a homicide. The scene was secured, and the Central Homicide Unit responded and assumed the investigation. The victim was identified as Ruben Garcia, 60 years of Cabazon.
This investigation is currently on-going and no further information will be released at this time. If anyone has information regarding this investigation, they are encouraged to call Investigator Hood at the Cabazon Sheriff Station at 951-922-7100 or Investigator Castaneda with the Central Homicide Unit at 951-955-2777.
Citizens may also submit a tip using the Sheriff's Homicide Tipline online form.
For media inquiries regarding this incident please contact the Media Information Bureau.