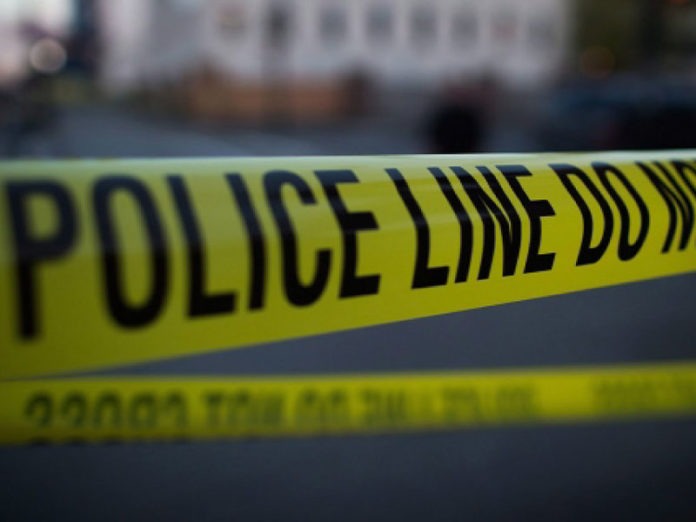 Reporting Deputy: Sergeant Richard Carroll
File # I222130121
Details:
On Monday, August 1, 2022, at 9:28 PM, deputies from the San Jacinto and Hemet Station responded to a residence in the 1900 block of Meridian Street in San Jacinto in reference to a report of two females who had been shot at the location. Deputies arrived and located two adult females with gunshot wounds. One female died at the location due to sustained injuries. The second victim was transported to an area hospital and is in stable condition.
Investigators from the Hemet Station and the Central Homicide Unit responded and assumed the investigation. Deputies detained 67-year-old Nancy Wischmeyer, a San Jacinto resident, as the suspect in the shooting. The suspect and victims were estranged family members.
The decedent's identity is not being released pending family notification. Nancy Wischmeyer was arrested and booked into custody for murder and attempted murder.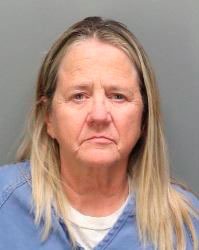 The investigation is ongoing, and there are no additional details to release. The Riverside County Sheriff's Department encourages anyone with information regarding the incident to contact Central Homicide Investigator Adams at (951) 955-2777.
For media inquiries regarding this incident please contact the Media Information Bureau.
Find your latest news here at the Hemet & San Jacinto Chronicle